Welcome to Cape Cod USA Real Estate
Keeping Real Estate REAL Simple!
Search Rental Properties
Search rentals by property code, property type, or with our interactive map.
To view a property, select the property ID from the drop down box that you wish to view. Then click Search!
[property_search searchable_attributes="code"]
Cape Cod Interactive Map Search
Using our map search will allow you to find Cape Cod homes for sale, Cape Cod vacation rental homes, Cape Cod beach galleries for each town and Cape Cod local information that will help you make the best of your stay on Cape Cod.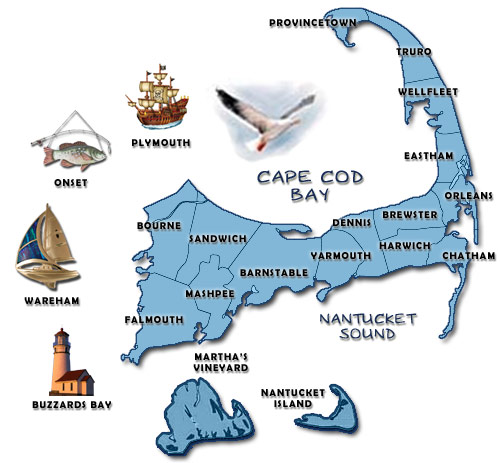 Cape Cod Year Round & Vacation Rentals
Our rental division has a huge selection of Cape Cod rentals that will suit you and your family for a wonderful vacation or a new Cape Cod Lifestyle on the Cape.
Our website is compiled with information for Cape Cod summer rentals, Cape Cod year round rentals & Cape Cod long term rentals. Click Here to see our list of Cape Cod rentals for you and your family. These beautiful homes are guaranteed to provide the best vacation you have ever had. Cape Cod Rentals also welcomes traveling nurses and relocations.
Homes For Sale & Investment Properties
If you are searching for any type of Cape Cod home or Cape Cod investment property, a Cape Cod home to start your busy life or a smaller one to relax in, start with Cape Cod USA Real Estate. We will be happy to walk you gently through the process that may make you want to do it again and again. We are growing every day, come grow with us.
Keeping Real Estate REAL Simple!
Cape
COD
Thank You for Visiting Cape Cod's Most Prominent Website
With years of rental and sales experience, the staff of CCUSA R.E is dedicated to professional service and high moral character. If you don't find exactly what you're looking for, e-mail us or call (508) 428-4440 and we'll help you find it!