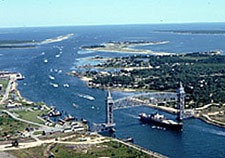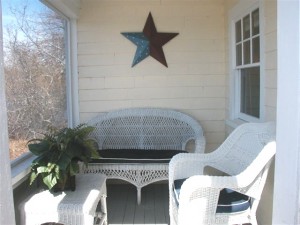 We have worked very hard to ensure this is the only real estate website you will ever need to find that perfect Cape Cod summer rentals. We have designed our real estate website to provide our visitors a comprehensive online tool, offering direct access to the latest Cape Cod summer rentals market.
Our Cape Cod summer rentals also provides an array of Cape Cod summer rentals information and tools to aid you in your Cape Cod real estate search. Whether you are a first time buyer, investor or plan on taking a vacation, you will find everything you need to make an informed decision in today's Cape Cod summer rentals real estate market.
Cape Cod summer rentals offer a multitude of properties for every type of individual. Our Cape Cod summer rentals keep you on top of the latest Cape Cod real estate trends and all of the hot pre construction deals in Cape Cod. We offer a superior service by combining our vast knowledge of the Cape Cod summer rentals market with the latest technologies available.
We represent some of the most desirable Cape Cod summer rentals. We also carry the most extensive inventory of new construction summer rentals available anywhere in Cape Cod. If you are planning on taking a vacation and need a beautiful Cape Cod summer rental, put our experienced agents to work for you. We have been working as a team for many years with incredible results for our clients. Put our knowledge to work for you!
Popular Cape Cod Summer Rentals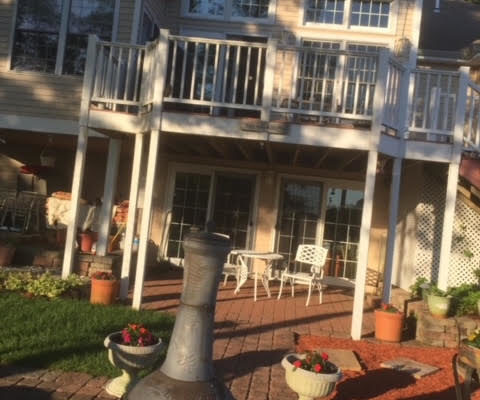 $$1700 monthly includes utilities
Available Date: July 11th monthly thru Oct 18th 2022
Bedrooms: 1
Sleeping Capacity: two
508 428 4440
View Property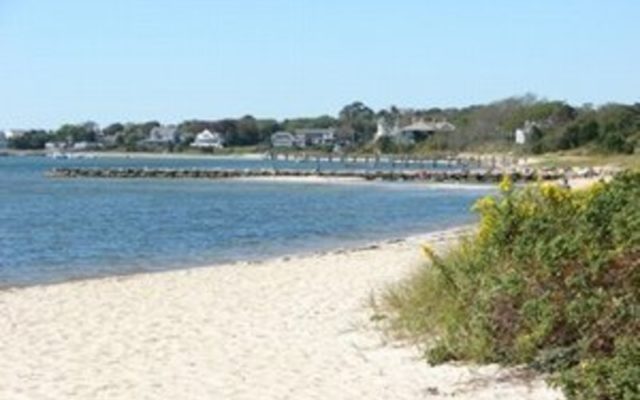 $$4000 monthly
Available Date: ask
Bedrooms: 1
Sleeping Capacity: 4
508 428 4440
View Property
View All Cape Cod Summer Rentals