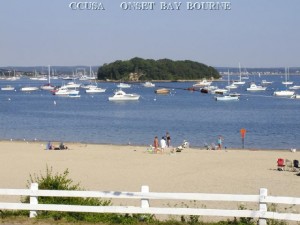 When it is time to vacation, visit all of the Summer Rentals on Cape Cod that Cape Cod USA Real Estate has to offer.  Select from 1-9 bedroom homes at $950 per week up to $10K per week. You can be located directly on the water, walking or biking distance to a beach. Our professional rental agents can accommodate many passions…golf…beaches…shopping… antiquing and local dining aspirations. If you are planning your vacation for the summer, definitely give Cape Cod your consideration.  There is no better place to be under the sun……Call for more details or check out our website content, and the relax…you have found your perfect get away!
HOW TO PLAN YOUR SUMMER RENTALS ON CAPE COD.
If you are planning a visit to Cape Cod….your best place to find Summer Rentals on Cape Cod is at www.Capecodusarealestate.com. We can accommodate your desires in all categories…..BIRD WATCHING, WEDDING PLANNING, SUN TANNING, FISHING, SURFING, SHOPPING, PEACE AND QUIET TIME, EXPLORING, BOATING, KAYAKING & CANOEING, BAR HOPPING OR JUST TOTAL RELAXATION.  Rentals are abundant and we promise to always provide you with the best and make sure that it fits all of your priorities . Call ahead of time and speak to any of our summer rental agents. They will be happy to get you all of the information required to have that perfect vacation on Cape Cod.