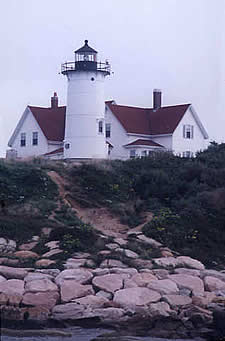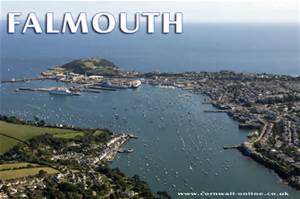 Falmouth's triangular Town Green is one of the prettiest on Cape Cod, surrounded by one-time homes of well-to-do merchants and sea captains. Main Street also has some of the Cape's best clothing shopping, including the home-grown chain Puritan Cape Cod (199 Main St., 508-548-0116) and the chic Maxwell & Co. (200 Main St., 508-540-8752).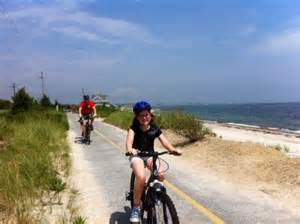 When you're done ogling the real estate and shopping, A perfect day in Falmouth requires you to head a few blocks south to Locust Street to pick up the Shining Sea Bike Path, a portion of which follows a 3.3-mile rail bed to Woods Hole. The distance is short, so you don't have to rush. Stop at Oyster Pond to watch the ducks, wild swans, and herons. Then take a short detour to stubby Nobska Light for sweeping views of the passage between Martha's Vineyard and the mainland.
Woods Hole is world-famous for marine science, anchored by the National Marine Fisheries. NMF'sWoods Hole Science Aquarium (166 Water St., 508-495-2001) has tanks filled with more than 140 species of marine life, but the seal feedings at 11 a.m. and 4 p.m. are the inevitable crowd-pleases. Free tours of the Marine Biological Laboratory make the connection between humble sea creatures such as horseshoe crabs and whelks and the medical and biological research done here over the years by more than 50 Nobel laureates. Reserve for weekday tours at 1 p.m. and 2 p.m. (127 Water St., 508-289-7623).
The Village of Falmouth is quaint enticing and welcoming… Shops for all ages and the best of local dining…..Antique hunting at it's finest and an arcade for the kid ion all of us if it should rain! Take the ferry from the Falmouth Harbor over to The island of Martha/s Vineyard and spend an adventurous day shopping, golfing, or just laughing the sunny day away at the beautiful beaches.