The state of Massachusetts is named after the tribe who once lived in the area. The capital city is Boston, with over 80% of the population living there. Plymouth was the site of the first colony in New England.
The climate in Massachusetts is classed as humid, with cold winters and warm summers. The climate of Boston is representative of the state, and there is frequent rain. In the winter there may be frost, even in coastal areas because of the prevailing winds.
Because of the colder winters, there is plenty of indoor activity. You will find that Massachusetts has more than its fair share of interesting art galleries and museums.
26. JFK Presidential Library and Museum
This is the library of the 35th President of the USA. You will find it on Columbia Point, in Boston. Here you will find original papers and correspondence from the Kennedy era, along with published and unpublished material.
You are welcome to look around. Look out for some interesting works such as those books and papers by and about Ernest Hemmingway.
It will take you about half a day to look around here.
27. New Bedford Whaling Museum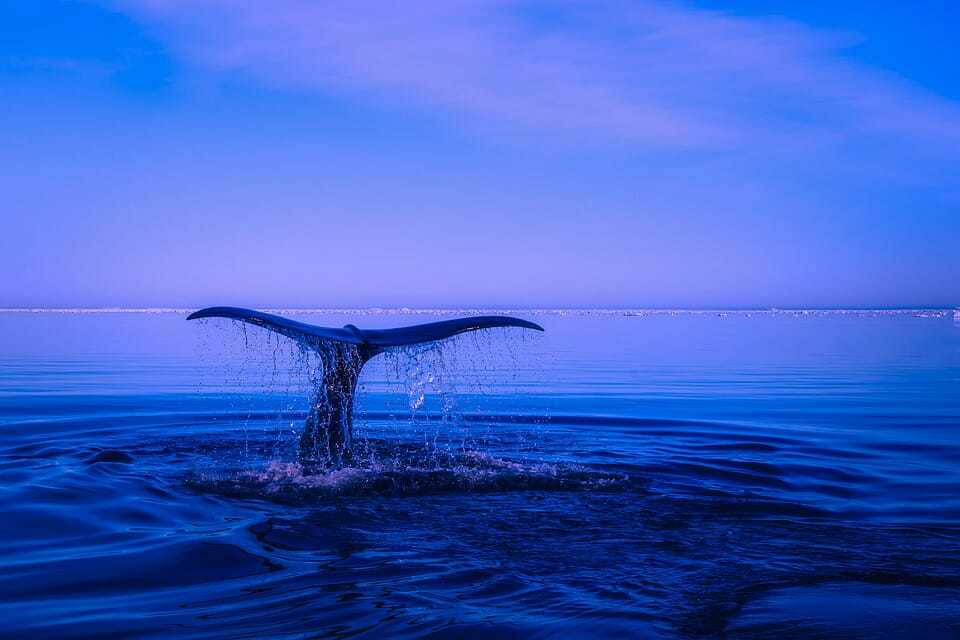 This museum is in New Bedford, and it focuses on the whaling industry in that region. You will find exhibits totalling over 750,000 including logbooks from whaling ships.
There is also a collection of works by American artists such as William Bradford and Albert Pinkham Ryder, along with a collection of glassware and furniture from that time.
Look out for the half scale model of a whaling ship that was commissioned in 1916, and to date is the largest model whaling ship in the world.
28. Lexington Green
This area is where the first shots of the American Revolution are believed to have been fired. It is also known as Battle Green, and it is in Lexington.
You will find the Minute Man Statue here, which immortalises Captain parker when he said – right before the battle – 'if they mean to have war, let it begin here'.
If you are lucky, you will be there at the anniversary, and will be able to watch the re-enactments of the whole event.
29. The Old South Meeting House
This is a historical church building at the intersection of Washington and Milk Streets in Boston. It was built in 1729.
This was the place where the Boston Tea Party was arranged at, on December 16th, 1773 when over 5,000 colonists assembled at the Meeting House.
It will not take more than an hour or two to look around here, but the area is worth exploring as there are many interesting things there.
30. Lizzie Borden Museum
You will find this museum, and her bed and breakfast in Fall River. The B&B is reputed to be haunted.
The legend goes that back in 1892 Andrew and his wife Abby Borden were found murdered with their skulls caved in by the blows of a hatchet. Lizzie became the prime suspect as she was the first to find the bodies. Lizzie was in fact acquitted of the murders.
The museum contains artefacts from that horrid night, and there is a gift shop, should you wish to buy any memorabilia. Make sure you see Lizzie's room as well as her father's and step-mothers room.
You are welcome to stay overnight in either room – if you are brave enough.
31. USS Constitution Museum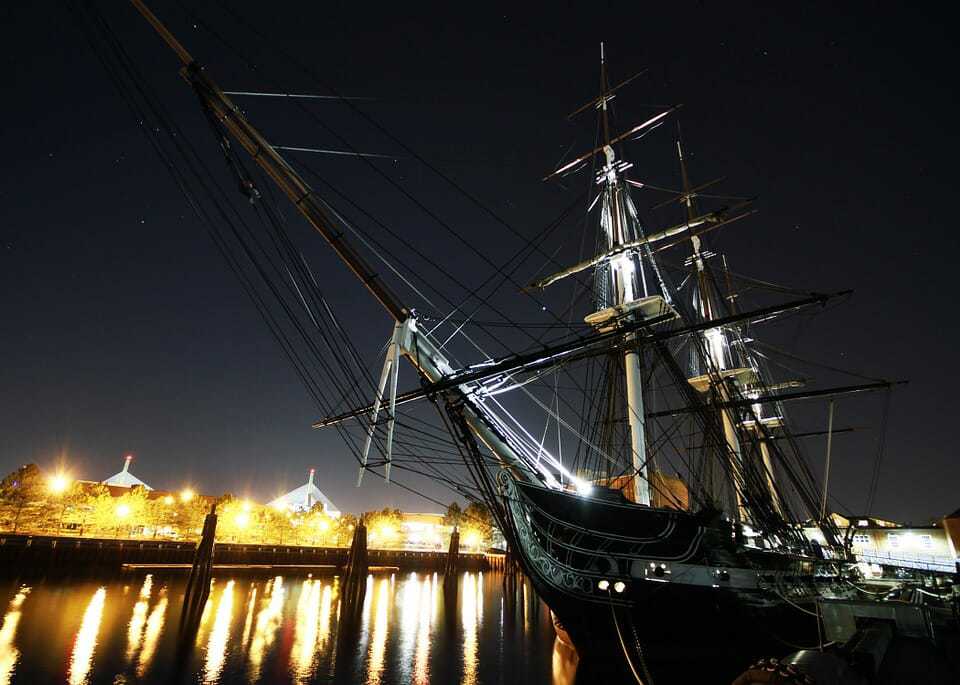 The museum is found in Charleston Navy Yard, Boston. It is housed in a restored shipyard building at the end of Pier 2.
There are several exhibitions and collection which tell the story of the ship and all who sailed in her. Also, in the museum is the Samuel Eliot Morison Memorial Library which contains a good collection of records relating to the history of the ship.
Allow yourself at least a half day for this. There is a snack shop nearby where you can get lunch and refreshments.
32. See the Salada Tea Doors
You will find this amazing pair of doors in Boston. If you study the doors, you will be able to follow the history of the tea trade.
The doors stand 12-foot high and are made of bronze, weighing 2 tons each. You will see that there are ten panels which tell the story of the origin of tea.
Look for the scenes from Ceylon depicting farmers harvesting the leaves, then soring and drying them. Notice the elephants carrying the tea boxes to be loaded onto ships.
It is interesting to note that while the building has been sold many times, the doors have never been replaced.
33. Skywalk Observatory
You will find this in the Prudential Centre, in Boston. You can take the elevator up to the 50th floor where you will have a spectacular view of the city. On a clear day, you will be able to see about 100 miles into the distance.
Look out for such places as Fenway Park and Hancock's Tower. There is a self-guided tour with a commentary, so you can take your time and look around.
The ticket price includes an audio tour along with a visit to the small theatre to watch four videos. There are even some interactive games for the kids.
You can stay up there up there as long as you like. Try to get there on a day that is not too cloudy.
34. Heritage Museum and Garden
These are to be found in Sandwich. The public gardens cover over 100 acres. You will see the most amazing collection of rhododendrons here, some of which were hybridized by Charles Dexter.
Look for the daylilies, there are over 1,000 varieties of them!
There is also a section on American Automobiles, folk art, and a working carousel from 1919.
Plan on spending a full day here as there is plenty to see, and a small café where you can get lunch.
35. Hammond Castle Museum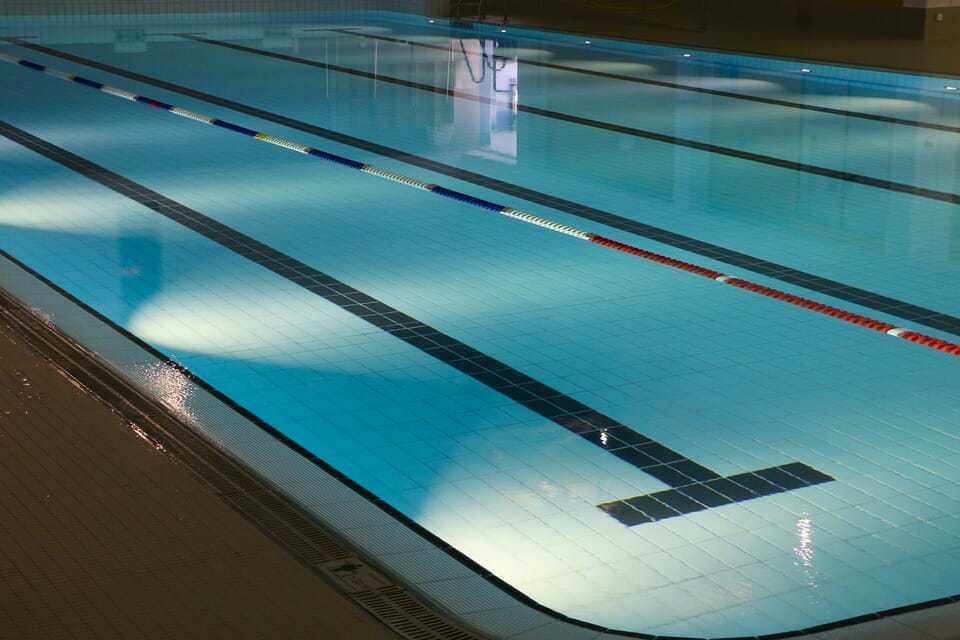 You will find this castle in Gloucester. It is the home of a very eccentric inventor, and one of the things that make it such an eccentric home is the weather system inside the castle!
Hammond built his castle complete with drawbridge, overlooking the Atlantic Ocean. You can tour the house and see the dining room, round library, and a War room. Not to mention the secret passages and the indoor pool. It is at the pool that Hammond installed his weather system so that if he wanted to swim in the rain, he could.
Be sure to check out the Garden Room which is built from pieces of buildings that Hammond liked. There are pieces from a meat market, wine merchant, and an ancient church.
Allow yourself a full day as not only is the house worth looking at, the garden is delightful.
36. Eat Fried Clams
No trip to Massachusetts would be complete without tasting one of the traditional dishes. You will find the best spot to get fried clams is in 'Woodman's' in Essex. They actually claim to have first perfected this dish.
Your dish of fried clams will be served with a helping of fries and onion rings. Make sure that after you have ordered your clams, you head to the drinks counter and order a beer to go with them.
37. Warren Anatomical Museum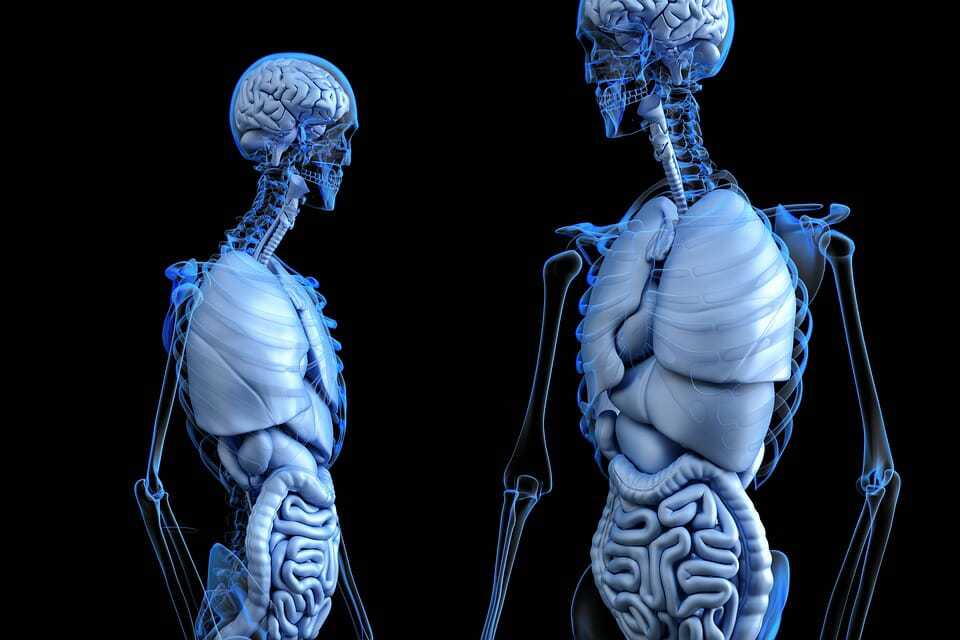 You will find this inside the Harvard Medical School, in the Library of Medicine. It was founded in 1847, and the collection includes some very unusual items.
Among the 15,000 artefacts you will find the first inhaler used to demonstrate ether-assisted surgery. You will also see the skull of one Phineas Gage. Mr gage survived an attack where he had a large iron bar driven through his brain.
This museum may not be suitable for children.
38. Caffe Vittoria
Not only is this the oldest Italian Restaurant in Boston, but it is also the home of a museum of vintage coffee paraphernalia. You will find it in Boston.
You can see the collection of vintage coffee machines and coffee makers, along with a vast collection of mugs and posters – all about coffee.
If you love Italian food and a decent cup of coffee, then this should go on your list of things to do.
39. Isabella Stewart Gardner Museum
This museum is located in the Fenway area of Boston. There is an interesting collection of art which is from all over the world, notably European, Asian, and American art.
Look for the tapestries which are stunning, and the sculptures. An interesting point here is that in 1990 the museum was burgled. Thirteen pieces of work were stolen, which to date have not been recovered.
It will take you a half day to see this.
40. The Stellwagen Bank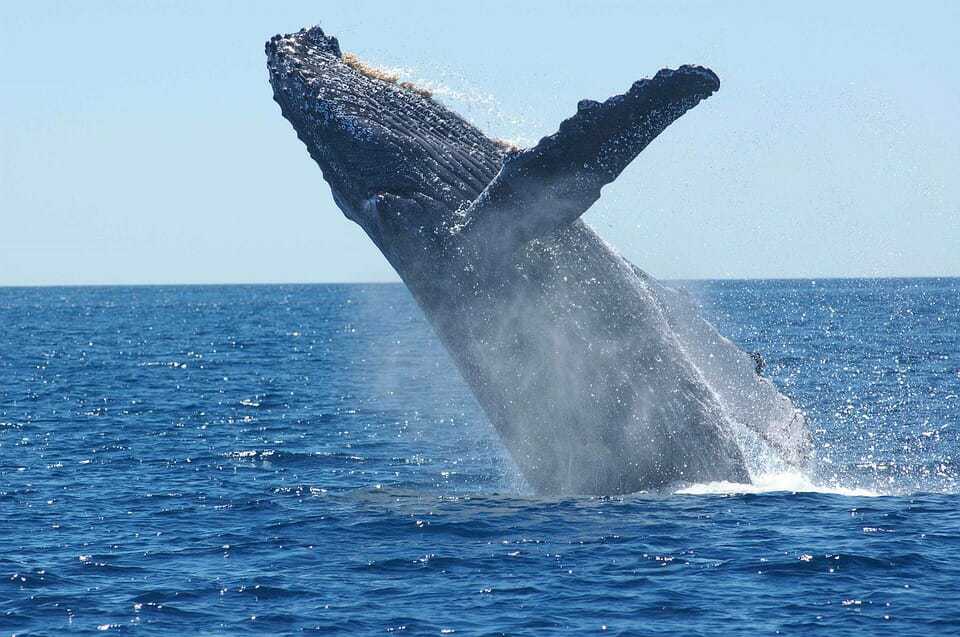 If you want to see whales, then this is where you should go, as it is known as one of the best whale-watching spots in the entire world!
You should be able to pick out the humpbacks who return each summer. Apart from whales, you will be able to see seals and dolphins.
There are many whale watching tours which leave from Gloucester, which you can join for a great day of whale-watching.
41. Mount Greylock
This mountain is located in Adams. It is the highest peak in the state, at 3,491 feet above sea-level.
You can either drive to the top on Notch Road, or hike between May and October. There are several trails to follow, one of them being the Appalachian Trail.
At the top you can see the War Memorial Tower which stands 93 feet high and was built in 1932. You will also find Bascom Lodge up there, which is a hotel built by the Civilian Conservation Corps in 1930.
An interesting point here is that it is thought that Mount Greylock is the setting for the North American School of Wizardry, from JK Rowling's books – you decide.
42. Old Sturbridge Village
This living village is in Sturbridge, and it is often used for educational field trips. It is also very popular with tourists.
The village re-creates rural life between 1790 and 1830, with inhabitants wearing period costumes and demonstrating rural farm life.
There is a total of 59 antique buildings, along with three water-powered mills.
This is a great day to take children and you should plan to spend the entire day here.
43. See the Ancient Crypt
You will find this in the basement of the Old North Church in Boston. For a fee, the Anglican Church buried parish members in the crypt. The largest tomb is called 'Strangers Tomb', which holds 45 children and adults who perished from Smallpox in 1813.
Look for the plot that holds the bodies of British soldiers killed on Bunker Hill.
The church no longer uses the crypt for burials. You can take a guided tour of the basement for a small donation.
This may not be suitable for children.
44. Southwick Zoo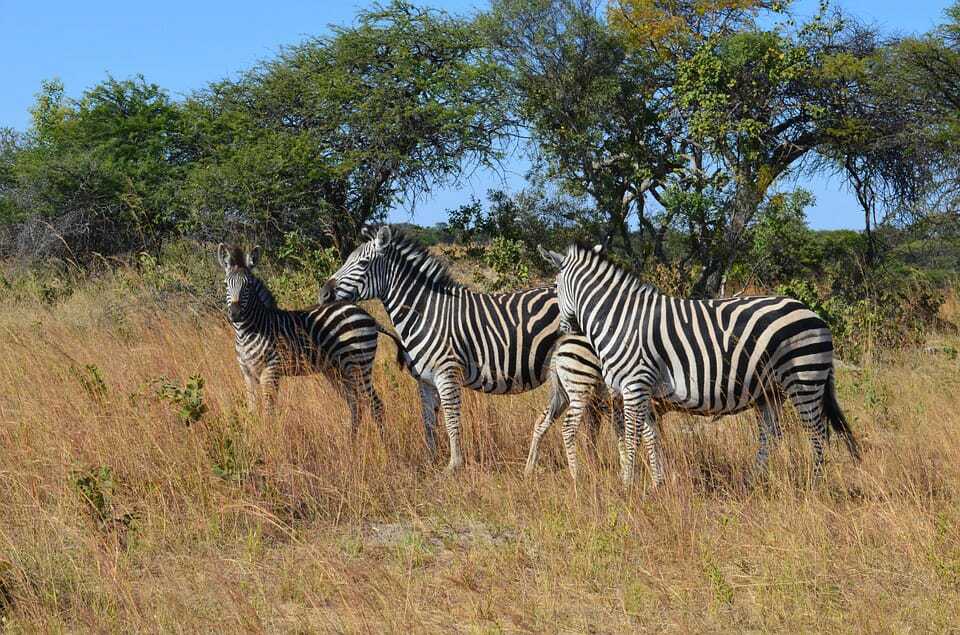 You will find this zoo in Mendon. It is family-operated and owned and opened first in 1963. This is a great day out for all ages.
Look out for the deer forest, where you will see, and be able to feed fallow deer. You can walk through the forest and will come across turkeys, hawks, and turtles.
Head for the Discover Earth Centre where you will find animals such as bush babies, porcupines, snakes, and bearded dragons to name a few.
Plan on spending the entire day here. There is a café where you can buy lunch and refreshments.
45. Manchester-by-the-Sea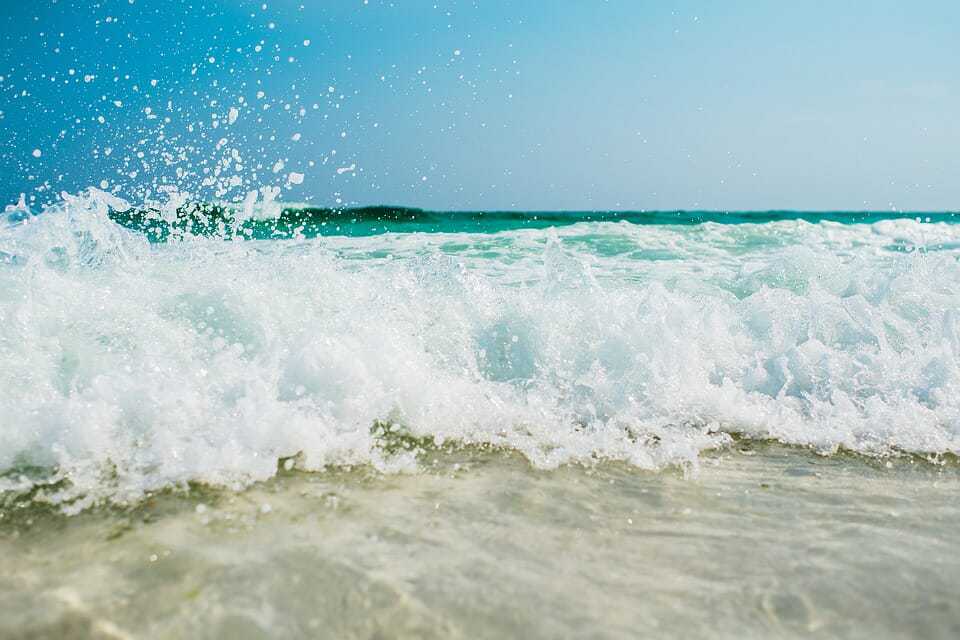 Here you will find what is known as the 'Singing Beach'. The phenomenon has yet to be fully explained but it is widely thought that the friction between the sand grains makes a 'singing' sound.
You will hear the sounds best if you head for the dry side above the high tide lines. Normally the singing happens with three conditions in favour, namely when the sand is round and between 0.1 and 0.5 mm wide, when it contains silica, and when the humidity is just right.
Surprisingly, this is a huge tourist attraction, with crowds gathering to listen, so be sure you arrive early to get parking. Preferably you should be there by 11am.
46. The Bulb River

This is found in Sandwich. It is a river of grape hyacinths which flow down a garden hill. The river is made up of over 35,000 flowers!
If you are fortunate to get there on a day when there is a slight breeze, it will appear as if the river is flowing. Typically, the bulbs are at their best in early May, which is around Mother's Day in the USA.
Once you have stood and admired the river make sure you head to the rhododendron collection, which covers 100 acres, and holds literally thousands of the plants.
47. Deerfield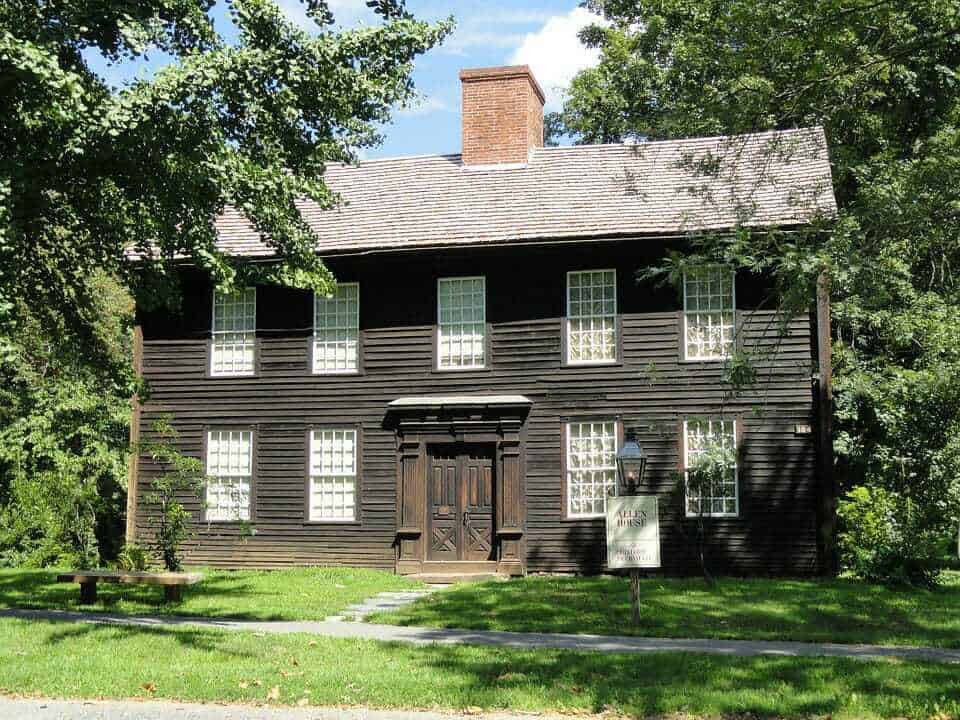 There are 14 historic, preserved homes here which tell the story of the Federal and Colonial periods.
You will find over 27,00 artefacts dating back as early as the 17th century.
Make sure you visit the Helen Geier Textile Gallery to get an idea of not only what the settlers wore, but how they made their clothes.
Stay for the demonstrations of crafts and cookery to learn a little more of that time.
You can easily stay a full day here, there are places where you can buy lunch through the day.
48. Peabody Essex Museum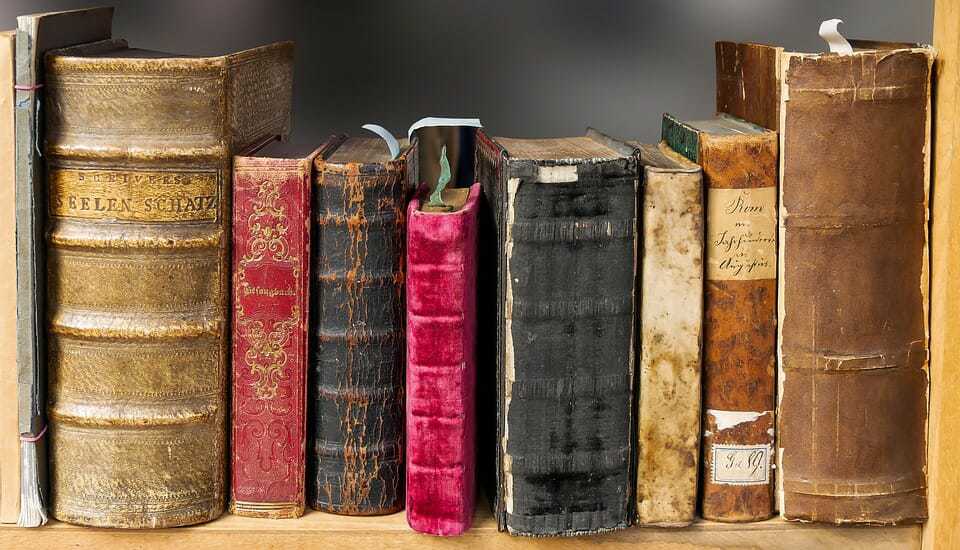 This museum was founded in 1799 and holds one of the biggest collections of Asian art in the USA.
There are over 1.3 million items in the museum, as well as 22 historic buildings.
This museum is among the top 20 art museums in the country, and in the top ten in terms of footage.
There are over 840,000 works of art and culture, many of them to do with history, American art. Asian, African, and Oceanic art.
Spend some time in either of the two large libraries which house over 40,000 books and manuscripts.
You will be able to look around this museum in a half day, although if you want to stay longer, there is no time-frame.
49. Edgar Allen Poe Square

This square in Boston is dedicated to the poet who was born close-by. Neither the house where he was born, nor the street where he lived are there anymore as the entire area was demolished many years ago. However, in 2009 on the 200th anniversary of Poe's birth the plaza opened up to commemorate Poe.
Look out for the plaque dedicated to him. It will not take very long to see this, but the plaza and vicinity have many interesting shops to look at, and plenty of cafes where you can get a snack through the day, so you may think about spending a full day here.
50. Rose Fitzgerald Kennedy Greenway
This park is to be found in downtown Boston. The park is filled with promenades, fountains, art, and beautifully landscaped gardens. Officially, the park opened in 2008.
Rose Fitzgerald Kennedy Greenway was the matriarch of the Kennedy family who were born close-by. Edward Kennedy played a large part in establishing the Greenway.
The park is a wonderful place to take a picnic lunch on a summer day and enjoy the surroundings.