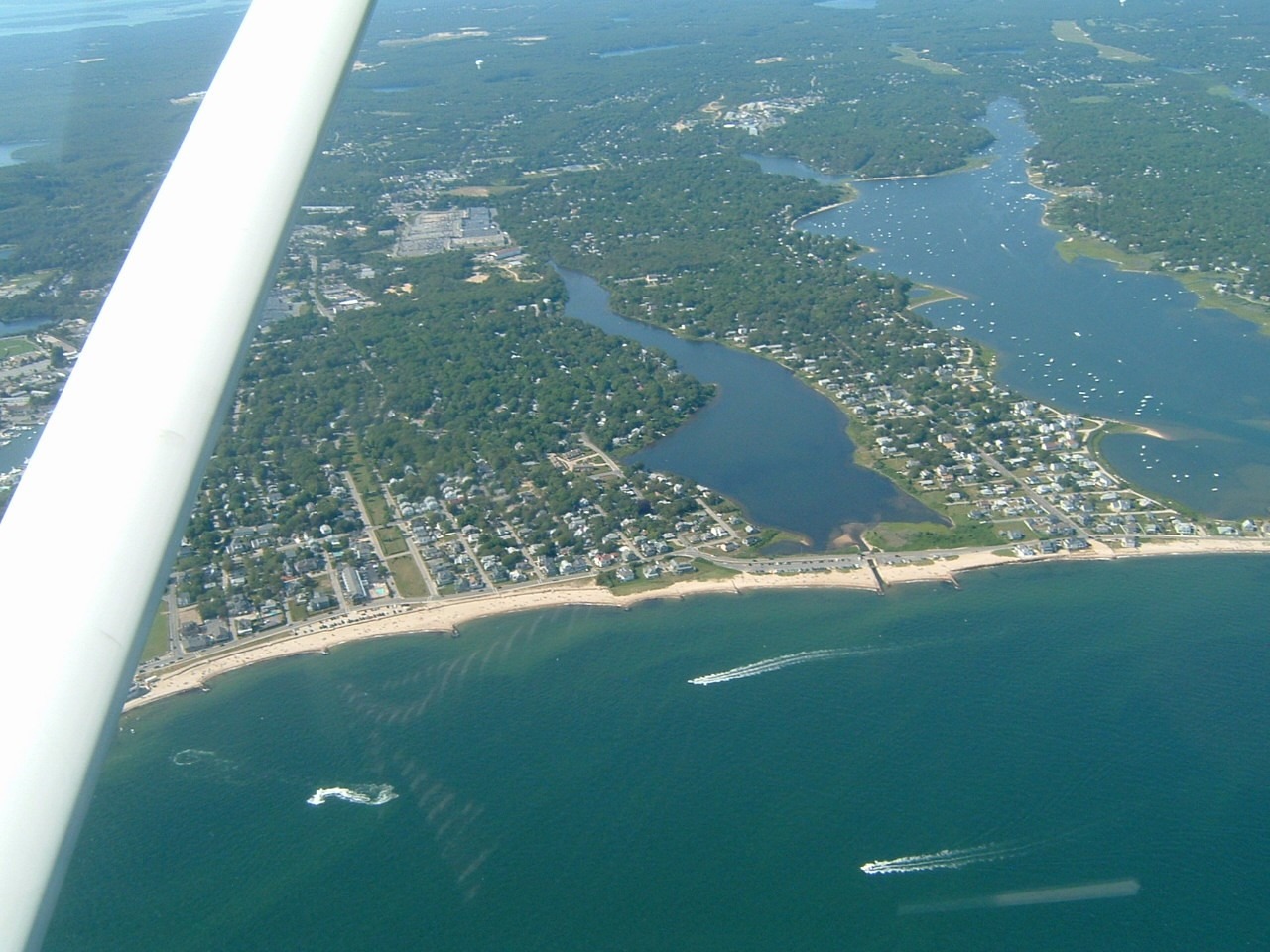 Why would you want to be anywhere else? Summer Vacation rentals on Cape Cod offer you many delights. Try  a small cottage directly on the ocean or a large Cape Cod home with fantastic water views.  Bring your golf clubs and enjoy so many of the golf courses that Cape Cod is famous for. Our tendered courses are compared to those elite courses in Scotland! If you own a boat maybe you would like to rent a dock and explore the oceans Cape Cod has to offer…. Or bring your kayaks and canoes and explore the waterways between theislands, inlets and bird sanctuaries along the way. Enjoy local seafood restaurants or dine in elegant atmospheres by the ocean that are unique and inviting and delicious! Anyway you choose to approach the Cape is all good. Memories will be abundant and smiles will be prevalent!….And…. Salt will always be in the air!
 SHOPPING DELIGHTS COME WITH YOUR SUMMER VACATION RENTALS ON CAPE COD!
Love to Shop? Summer vacation rentals on Cape Cod offer you the opportunity to go antiquing…or just browsing thru the unique shops that only Cape Codders enjoy year after year. Start on Historical Route 6A in Sandwich and head towards the Lower Cape to Provincetown……That should occupy you for a month! Visit quaint boutiques….aromatic corner delis…welcoming fruit and vegetable stands……or make a day of it by choosing Chatham Village, Falmouth Village, or Provincetown Village. Main Street Cape Cod…. Everything within walking distance…arcades for the kids, clothing stores, antique shoppes, local seafood restaurants, pizza parlors…or Town buildings that hold the archives of our town's history.  Your bags will be full returning back home with grand Cape Cod Memories.