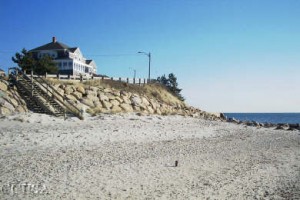 Never been to Cape Cod? Now is the time to find your Vacation Rentals on Cape Cod before they are all taken! Cape Cod affords you sun, sand, and the best seafood to be found. Just hop into your car and enjoy a short drive to paradise…and return home to your Cape Cod palace. Even a Cape Cod cottage can be your Eden that will provide you with many wonderful memories to last a lifetime. Your rental choices start in the upper Cape and end in the outer Cape –  From Bourne to Provincetown you can find just exactly what you are searching for. Whether it be a pint size in a cottage by the sea or in an elegant mansion by the ocean – If you are searching for the vacation of a lifetime – check our website at www.capecodusarealestate.com for the most promising rentals available. Or call 508 428 4440 Ext 1 and speak directly to an agent who lives on Cape Cod and knows each home inside and out.
 HOW ARE THE VACATION RENTALS ON CAPE COD DIFFERENT?
You Say you have been everywhere? – now is the time to try something unique and memorable.  Vacation Rentals on Cape Cod are different for each person. You may be looking for a peaceful getaway to write that long awaited for novel – a small quaint rose covered cottage by the sea with the sounds of seagulls and the surf to send you to that artistic dreamland in your mind. Maybe the children may just want to play in the ripples of a gentle lake and then head on back for a family BBQ in your friendly backyard after a game of croquet – Or they can be extreme with all of the bells and whistles – a large palatial mansion that has a history of grand parties in the days of yore – with huge white hats, dark sunglasses and long white dresses with the wind racing along the shoreline to sweep you off your feet. If you can imagine it – Your dream Vacation rental on Cape Cod can come true. Call Now to inquire about the free services hat we offer to you our guest on Cape Cod!