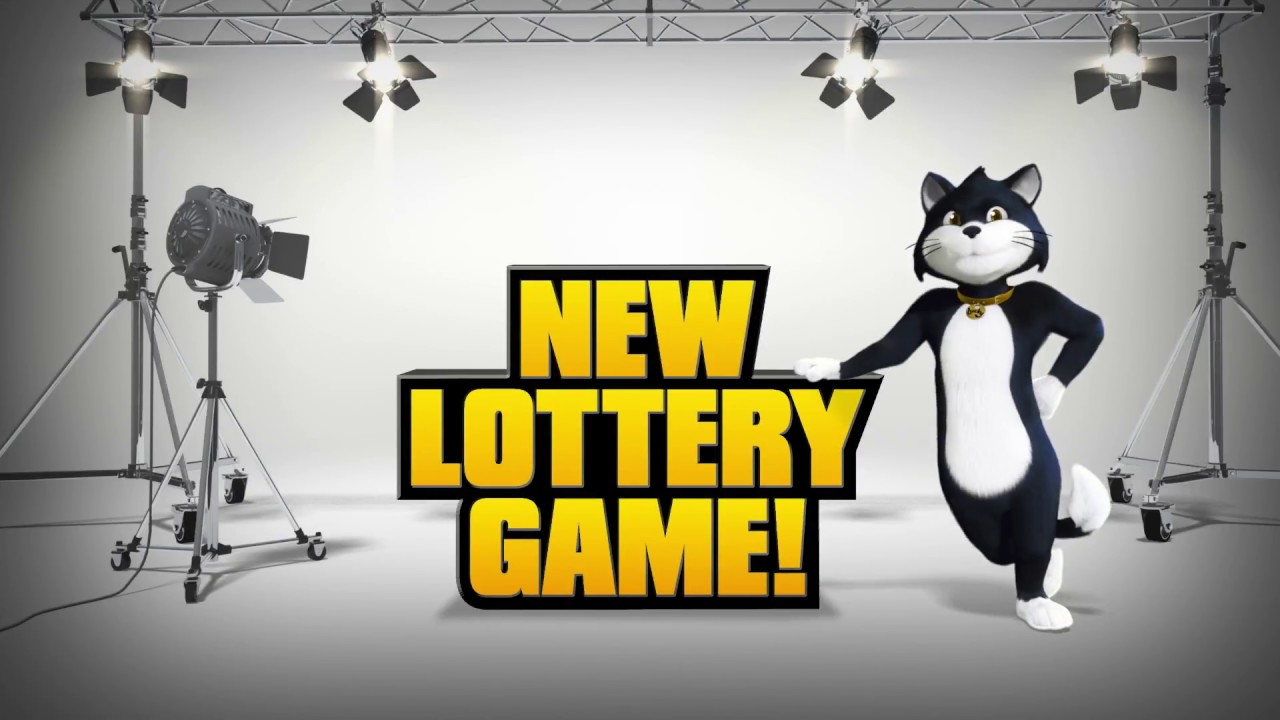 This article is focused on Year Round Rentals – Cape Cod – How to Win a Spot in The Rental Lottery. As everyone knows by now, Year Round Rentals On Cape Cod are in great demand with no supply available.  Cape Cod USA Real Estate is getting 300 to 600 phone calls and emails daily from people looking to settle down on the Cape. Some are new Wash-a-Shores and some are families that left the Cape and want to return to bring up their youngsters.  No one is seriously buying investment properties at this time due to the increase in the amount that a home on the Cape is selling for. Most homes on the Cape are actually selling for over the listed price, which does not give the invester alot of lee-way for making any money on his/her investment. So this article will give you some insite on How to Win a Spot In The Rental Lottery!
What can you do to possibly find that perfect year round rental on Cape Cod?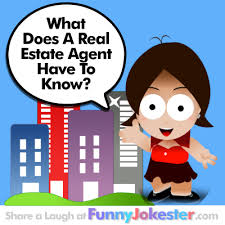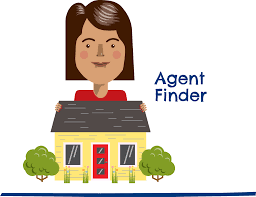 **Call agents first! They usually have the best rentals available. The cleanest rental homes also because they value their reputation and they usually work closely with you and the Landlord to insure a fair all around relationship. Remember that most agents work for the Landlord and they do not finalize who gets the home. That job belongs to the Landlord, but they can sway the Landlord by explaining finances, references, and credit checks.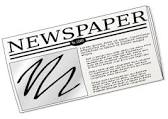 **Next try your local newspapers like the Cape Cod Times. The internet is another source along with Craigs List (be extra careful with this one and do your due deligence before you make a huge mistake) and your local free newspapers for each town that can be found in the corner markets located all over the Cape. (ex: The Mashpee Enterprize or the Patriot.) Also spread the word around to everyone you meet like your family, friends and your co-workers. Someone may just know a home that is available for you.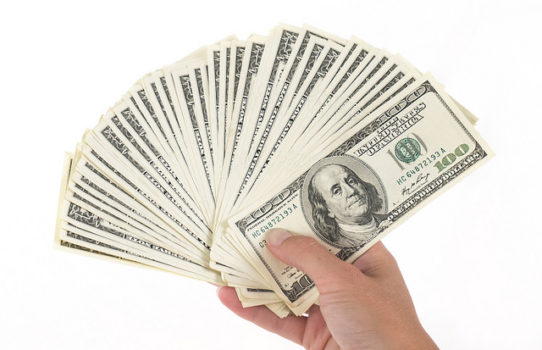 **Expect to spend more monthly then you are willing to spend.  When there is a high demand with no supply Landlords will put their homes at the highest prices that the market will sustain.  Some just to make money back that they lost in the lean years. and some to break even with their mortgage.
Another very important aspect is the fact that when a new home gets listed for rent, we usually get 15 to 30 applications for each home withing 1 week. How can you get on top of that list?
**CREDIT SCORES!  Your credit score should be at lease 650 or higher to apply and to even be considered to make an appointment to see the home. The higher the score the more acceptable the application.  So start paying off those debts and help your score creep up. What is your score? Test it at http://www.creditkarma.com It is safe, and secure and also helps you to maintain your sanity on your accouints.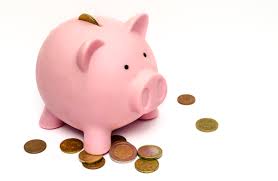 **SAVINGS! Most all Landlords are now requesting 1st/last and security deposit at the signing of the lease.  Start saving before you start looking and make sure that you are willing to give that much up, or someone else will.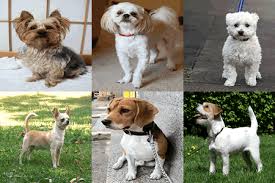 **Pets! Most Landlords on the Cape do not want cats. They scratch woodwork and leave behind a dander that can never be allieviated, ( An Extra expenses for the Landlord to incur). Some will accept dogs, mostly medium size but never dogs that are on the top 10 list for insurance purposes such as PitBulls, (althought I love them), and Dobermans. Another no no are huge dogs such as Great Danes and Bull Mastiffs. Many homes on the Cape have hardwood or pine floors and the scatches must be fixed when you leave. Remember that there are alot of people with NO PETS and they are usually given first choice. If you have a service dog, that will not guarantee you a lease. Many people are applying for that same rental.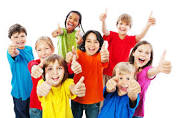 ** Children! This gets sticky.  Can a landlord refuse you if you have children? Only if the home has a limit of gallons available for their Title V Septic system or if the home is older and is loaded with lead paint where children 6 yrs old or younger cannot reside in them. Also remember that other people applying for the same home have no children and their other qualifications are exceptional, so do not get too disappointed if they get chosen instead of you. It happens.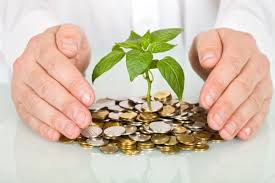 ** INCOME! Yep.. Can you actually afford the rent and the utilities monthly. The Landlords do not want to lose their homes to foreclosure because the tenant did not pay the rent or the utilities. So you may have to have proof of a letter from your work stating that you are gainfully employed . Or –  maybe you may have to show 1 years worth of paystubs or bank statements.

** Desperation? Landlords are staying away from drama – totally. So if you are desperate make sure that you qualify all around before even attempting an application. Never go over your head to pay rent on a home that you cannot afford. You no only will live a less fullfilling life but you may not be able to afford that rent and then get evicted for non payment of rent, which would hurt you from ever renting again. There are DO NOT RENT TO LISTS on The CAPE between all agents.
So in conclusion…
Landlords will offer a lease to the most qualified of potential tenants.
So start looking early – Make friends with an agent that you respect – Keep contacting your agent at least once a week as anything could come up at any time (they may not be able to contact you) – Save money –  Work on your Credit Score – make sure you have the right amount of $$$ to move into the home – Ask everyone you meet if they know of any home for rent – and most of all  – NEVER GIVE UP!
Article written by Broker and President of Cape Cod USA Real Estate – Carol Coholan-Baker 8.6.17