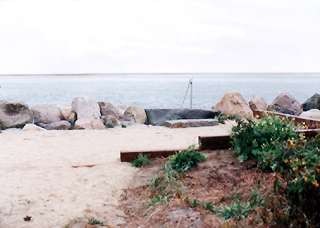 Visiting Cape Cod Massachusetts this year? Wise choice. And, an even wiser choice would be to choose us to assist you in your search for the perfect Cape Cod vacation rentals. It's simple really: we have more experience in finding, vetting, and renting vacation rental properties in the entire Cape Cod area–than everyone else.
Our team of vacation rental geniuses have an immense inventory of Cape Cod vacation rentals to meet even your most specific vacation requests. Do you just simply have to have a vacation rental right on the coast? How about an inland rental for your vacation that boasts impressive views of the Atlantic Ocean and all of Cape Cod's picturesque shoreline? Need a dock for your fishing boat? We can help you find a vacation rental in Cape Cod that is perfect for your style of vacationing. Imagine it–your perfect vacation in the perfect Cape Cod Vacation Rental home. It all begins with your vacation rental search here.
Looking for summer  Cape Cod vacation rentals? Browse our Cape Cod Summer Vacation Rentals. Or, do you prefer the cold? then perhaps a winter vacation rental is perfect for your next excursion to Cape Cod. But if your like us, then you know that Cape Cod is the perfect vacation destination for the entire year.
Browse all of our Cape Cod vacation rentals, here.




Popular Cape Cod Vacation Rentals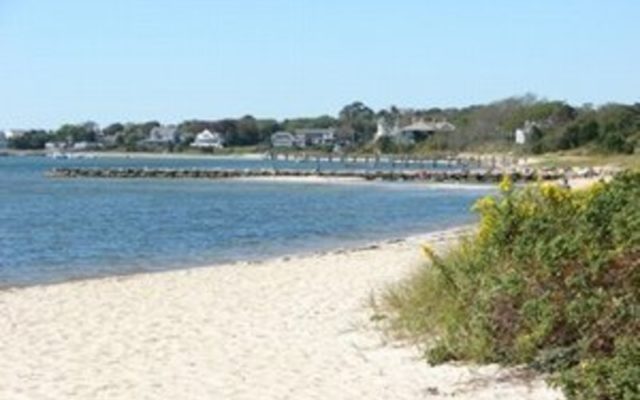 $$4000 monthly
Available Date: ask
Bedrooms: 1
Sleeping Capacity: 4
508 428 4440
View Property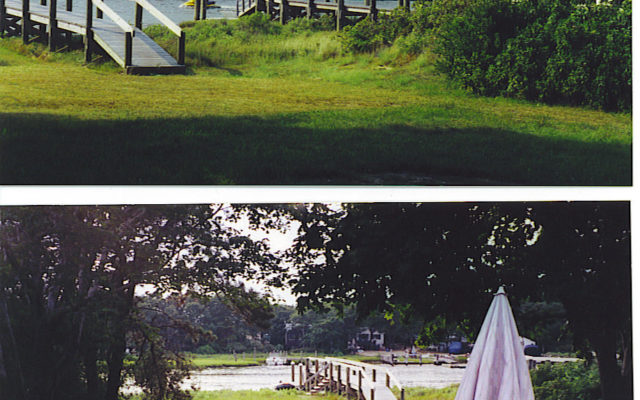 $$14K (for June 15th thru Sept 15th) incs all utilities
Available Date: June 15, 2023
Bedrooms: 2
Sleeping Capacity: 3-4 people
508 428 4440
View Property
View All Cape Cod Vacation Rentals