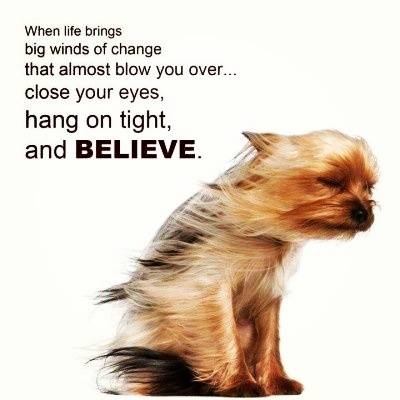 I know it is frustrating out there. The economy is down & so many people need shelters. Emotions are up & down & sideways.There is a Potential Year Round Tenants Rental Protocol available.
There is a huge demand & no supply for Year Round rentals on Cape Cod & investors are no longer buying rental properties. As a rental agent I do not control the Market, the Landlords or their availability.I am here to assist the landlord & the tenant to match up happily but I have my duties to the Landlord & the state laws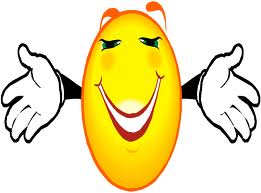 .
* NO PETS means NO PETS
* Only DOGS & NO Cats means just that
* Available on a certain date means that date only
* The amt of Bedrooms & baths is just as it states
* 1 year lease with an option to renew is just that
* Application required before viewing property…YES!
* Credit score minimums are not negotiable
* Proof of credit, job, & personal references are required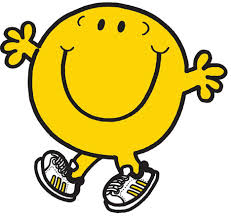 Bottom line  
* if you are nasty on the phone
* If you hang up rudely
* if you blatantly argue
* If you refuse to do an application
* If you insist on seeing the place first without filling out an application
* If you have a bad credit score & feel that your explanation is sufficient to still get you on the top of the list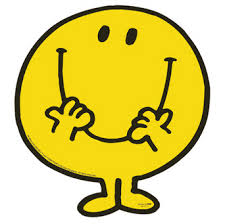 These are all red flags. Good Landlords are hard to find…But Good Tenants are even harder to find, & since the Landlord is my client, not the Tenant, My fiduciary responsibilities, although are spread out to make everyone content, belong mainly to my clients.
That being said.. Please try to temper your words & make a better first impression, as that one sticks the tightest. Be responsible to you!
Thank you for reading…..!