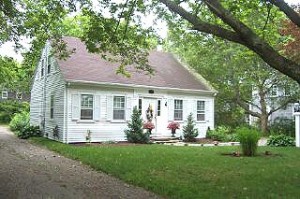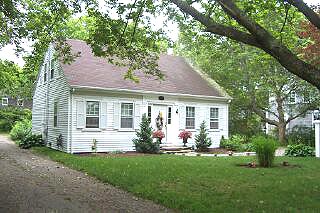 Have you ever thought of moving?…WELL… You can find many Year round rentals on Cape Cod just waiting for you to enjoy. You can start with small homes, condos or apartments and graduate to large ocean view homes that can accommodate many people if you like to entertain. Year Round Rentals on Cape Codare affordable and beautiful. Choose your school location, want a busy life style in our Metropolitan Hyannis area or a quite stay close to the sand dunes in the outer Cape area. Year Round rentals on Cape Cod can be found close to the bridges for easy highway access also. There is something for everyone and on Cape Cod that will fit your budget and your lifestyle ….call us now for more details! You may never want to leave!
 GRADUATE FROM A VACATION VISIT TO A YEAR ROUND RENTAL ON CAPE COD.
 There are people who vacation on Cape Cod and return every year and then there are people who visit once and never leave! The year round rentals on Cape Cod beckon you to stay and enjoy all that we have to give you….From small condos and apartments in the villages to large palatial homes with docks and manicured lawns that reach down to the ocean waters…..From the cool waters on Cape Cod Bay to the warm gulf stream feed waters of Nantucket Sound….or maybe you are more interested in the rugged raw and wild waves that the lower Cape has to offer. Your stay can be for a lifetime or just for enough time until you decide to buy your own home and maybe use it as an investment. One thing is guaranteed…..ONCE you come to Cape Cod, you will not want to leave…Sit a Spell and stay and dig your toes into the warm and welcoming sands of Cape Cod. Call us for more information on how we can keep you here with the many year round rentals that Cape Cod has to offer.