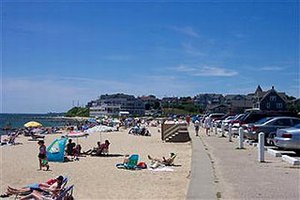 Falmouth Road Race 2016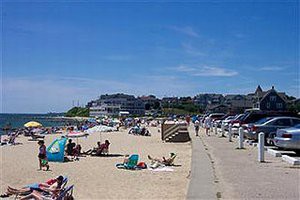 …..Finish Line at The Falmouth Heights Beach….
For the Second year, The Falmouth Road Race for 2016 is once again on the 3rd Sunday of August……date and time of the Falmouth Road Race is a little later than usual…..Sunday, August 21, 2016, 9am starting line. That means your usual vacation rental time may have to be changed…..so please contact us as soon as you know that you want to be part of this fantastic race again this year! Check out our Falmouth Homes listed at www.capecodusarealestate.com and then choose your top 3 favorites….Call us at 508 428 4440 and we will do our best to assist you in spending your vacation week in the home of your choice.
Since This week has always been the busiest vacation week of the summer in Falmouth…we strongly suggest that you start making your plans NOW…if you have not already have done so.. We still have a few homes available for that precious week. So if the reason you are on the Cape this summer is for The Falmouth Road Race… give us a call and book your rental now, while you still have a few choices left for The Falmouth Road Race… 2016.