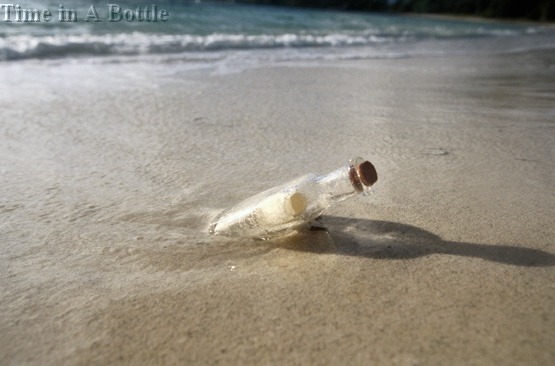 Sad as it is, summer is quickly fading to fall. Back to school lists have arrived in mailboxes, a slight nip is in the air, and the sense of impending reality is starting to hit. Here are three Must do activities before summer turns into Fall on Cape Cod. Soon the sun-soaked days spent on the beaches will give way to grabbing a coffee before work, the long hours spent enjoying the warm air scented by local flora will give way to raking leaves and inhaling the scent of fall, and the days packed full of wonderful activities will give way to normalcy.
Before you start your adventures – may I suggest the ultimate thing to do on Cape Cod? That's right! LOBSTERS!!!!
But fall is not here yet, so while summer is still hanging around, be sure to get in all the fun you can!
1. Enjoy the Bike Trails
Cape Cod has miles upon miles of gorgeous bike trails that are simply fantastic for exploring.
The Cape Cod Rail Trail runs from Dennis to Wellfleet and has plenty of great places to stop off and enjoy along the ride. There are beaches accessible off the 22-mile long trail, as well as lots of dining and shopping.
The Cape Cod Canal Bikeway is shorter than the Rail Trail, but the approximately 8 miles of paved trail along the canal between the Bourne and Sagamore Bridges is quite scenic.
The Shining Sea Bikeway in Falmouth wanders through one of the most picturesque towns on Cape Cod. The Bikeway goes through Woods Hole, Falmouth Village, and past plenty of lovely natural wonders.
The Province Lands Bike Trail in Provincetown is 5.25 miles, but it is quite hilly, so it is not for inexperienced bikers. However, for those up to the ride, it is an absolutely lovely ride. There are also trail extensions to Herring Cove Beach, Race Point, and Bennett Pond.
The Head of the Meadow Bike Trail in Truro meanders through some of the most beautiful sites on the National Seashore. Pack a picnic and make an afternoon of the ride!
2. Get Out on the Water
The Cape has no shortage of wonderful water-related activities. From kayaking to sailing to parasailing to excellent deep-sea fishing trips and whale watches, the Cape remains true to its reputation as a maritime haven.
The above link has some of the best places for most of the activities listed here. If you are interested in parasailing and jet skiing, then check out one of these venues!
Cape Cod Parasail and Jet Ski has a great reputation for safety and has been operating for the past 25 years. They advertise the lowest prices around and their equipment is some of the newest around. Another plus? There is no up charge for going higher (every rider can go up to 1,000 feet on their flight). The massive heights are achieved by using bigger parachutes which help riders get air and also make for a smoother flight.
Cape Cod Parasail and Jet Ski has two locations, both on the south side of Cape Cod. Visit them either at the Red Jacket Resort on 1 South Shore Drive in South Yarmouth or at the Blue Water Beach Resort at 291 South Shore Drive in South Yarmouth. Riders must arrive 15 minutes before their reservations. To reserve a spot, call 508-398-7245.
Dennis Parasail and Jet Ski offers the fastest boat around if you have a need for speed. They also offer a guarantee of a great experience or you don't have to pay, so you can be sure that you are getting into something fun! To learn more, click the above link or call 508-385-8359.
If you find yourself further toward the end of the Cape, then consider Provincetown Parasail. They fly from MacMillan Wharf, right off of Commercial Street. Children can fly up to three at a time. For more information, call 508-487-8359.
3. Take a Day to Explore Your Favorite Town
Don't leave Cape Cod without having a blast in your favorite town. Take a day or two to really get the most out of your favorite vacation spot. Spend time at your favorite beaches (or find new favorites on the Outer Cape, Lower Cape, Mid Cape, or Upper Cape!), visit the shops on your favorite Main Street, visit one of the many magnificent museums in the area, go to an art gallery or several to find the perfect piece to bring home with you, take in a lively show at a local theater (visit the websites for updated show listings), and dine out at one of the many spectacular restaurants in the area.
No matter what you end up doing, be sure to have a great time doing it before the drudgery of no longer being on summer vacation sets in.
Article written by Matilda Brown