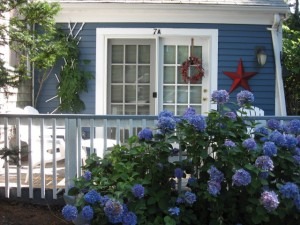 Whether you are looking for Year round…summer weekly, long term, or short term Cape Cod Rentals, you have come to the right place to find them. Our website www.capecodusarealestate.com offers you the finest! Try us out! Cape Cod USA Real Estate has hundreds of Cape Cod rentals available from The Upper Cape to the OuterCape and we offer you the best rentals anywhere for any length of time that you need them. Call us with your desires and we will make sure that your priorities are always met! Once you cross over the bridge (whether it be the SagamoreBridge or the BourneBridge) all of your cares will disappear. The temperature drops 10 degrees in the summer and is 10 degrees warmer in the winter. The canal is man made and accommodates tugs, barges, sailboats, and cruise ships. A spectacular visit for all.  Please do not look for the Cape Cod Tunnel… It does not exist
CAPE COD RENTALS OFFER YOU A REFRESHING AND WELCOMING NEW ENGLAND VISIT!
 Cape Cod Rentals are exploding with hospitality!….We welcome you with sweet herb and flower gardens…or transcend you with robust hellos from the chopping surfing waves that everyone loves to play in…If you want fun and excitement…any of the many Cape Cod Rentals give you that and more!.…The Pineapple was the choice of all to place on their doors that made the age old statement that you are welcomed through these doors. Shop owners have little bells attached to their doors to alert them that you have finally discovered their unique wares that they are so proud of making and presenting to you. Bus drivers and taxi drivers will wait for you while you are dining or shopping or many will give you guided tours throughout Cape Cod so that you never mss a thing. We want you to return again and again and discover why we are so happy that you are here!