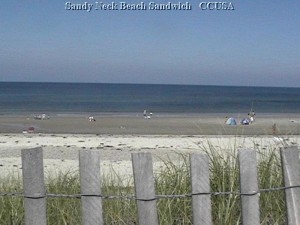 No golf for you!…An Ocean front rental on Cape Cod calls out your name again and again. We have that perfect home with your name on it that will make you want to stay forever. The breezes that are found through wide open windows facing your ocean front rental on Cape Cod cannot be compared to anything anywhere! After you have located your perfect piece of paradise, expand your days and try a little antiquing, or explore the islands on a day trip, or better yet get back to the ocean waves that keep beckoning for you to return again and again.  BBQ your favorite steak and lobster combination and then fall asleep to the sound of the waves that only an this rental can afford. Now is the time to check out our website www.capecodusarealestate.com to book your ocean front rental on Cape Cod for next summer 
A DAY IN THE LIFE OF AN OCEAN FRONT RENTAL ON CAPE COD.
 No alarm goes off……you are on vacation, sleep an extra hour and wake up to the sounds of the waves playing in your back yard…Head over to the breakfast room and enjoy some fresh brewed coffee and maybe a small bite to eat while you plan out your sunny day…Take a boat ride into Nantucket Sound and hop over to the Island of Martha's Vineyard. Have lunch is a small quaint local seafood pub and then do some shopping with libations along the way. Head on back to a fabulous dinner by the ocean in your cabana….walk along the sandy beach and collect shells and beach glass and one of a kind washed up stones that hold many mysteries of their own. Then relax to some music on the porch with the sound of waves intervening between your conversations. Let the cries of the seagulls carry you away to dreamland, then awaking again to another bountiful day by the sea. There are many ocean front homes that will suit your purpose and take your breath away. But only an Ocean front rental on Cape Cod can give you the memories that you are craving…make your memories now!