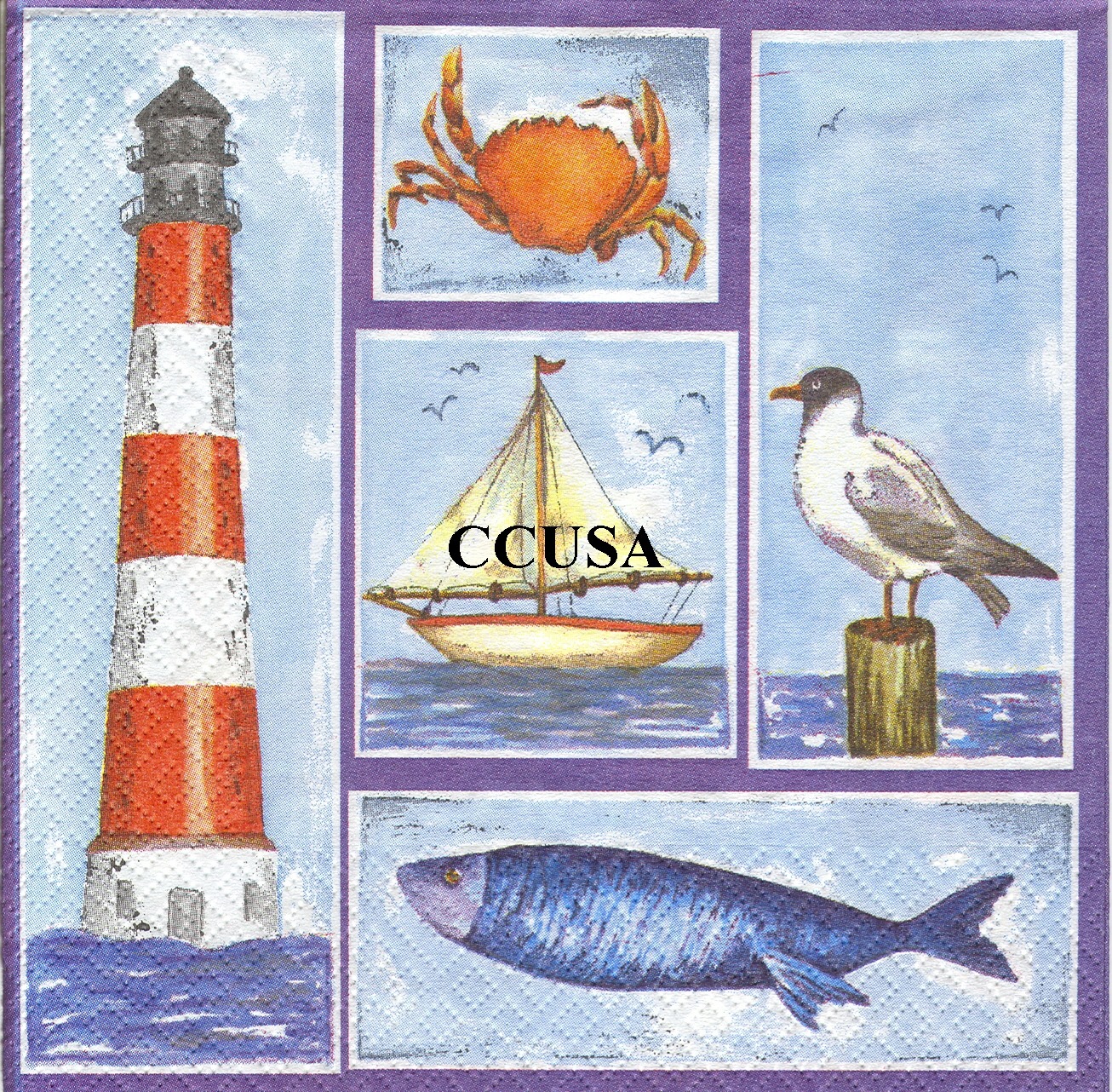 The Bay State is home to plenty of charming spots that will put a smile on your face, but one small town may make you happier than most. The small Massachusetts town that's one of the happiest places in America is right here on Cape Cod.
Home Beautiful has just released its list of the happiest towns in the nation and the town of Barnstable on Cape Cod made the cut. Barnstable is located in Barnstable County about midway on the "bicep" of the Cape, and this beautiful seaside town has a lot to offer.
The town of Barnstable in the county of Barnstable contains several villages, including Hyannis and….Barnstable. This can get a little confusing, but there's nothing puzzling about why this town was voted one of America's best.
The plentiful sea views, charming streets and spectacular seafood definitely make for a happy place to visit and live. In fact, a nationwide Gallup study named Barnstable Town the second-happiest place in America in terms of depression rates and wellbeing.
The largest village in Barnstable is Hyannis, a bustling coastal hub of arts, entertainment and shopping. Stroll down Main Street, catch a show at the Cape Cod Melody Tent, or head to the harbor to watch the ships go by.
Though it's the largest community on the Cape, Barnstable is still a small town compared to mainland Massachusetts standards. There are plenty of places to escape into nature and appreciate the beauty of this happy spot.
While happiness is something that's hard to measure on a scale, it's easy to see why the town of Barnstable is one of the most pleasant spots in the state.
Posted in Massachusetts August 10, 2017 by Sophia