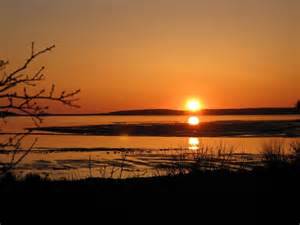 This is the time of year when everyone will Fall…..In Love….. Cape Cod!
The leaves are all screaming at us with bright hues telling us to gather the energy to service the upcoming cold winters….But for now just relax…sit back and watch mother nature envelope you with her gladness…..The ocean sands are welcoming you to hide your toes in them for the last time…..The Sunsets offer you the hope of another beautiful Fall day on Cape Cod…and the brisk tingle in the air cuddles you with open arms…..
Fireplace nights….crisp breezes on the waters…ferry rides to the Islands…bonfires on the dunes…blankets, hugs, and memories…and no traffic jams!
My Conclusion:

Yes… Fall… In Love… On Cape Cod… and remember what it was like to enjoy everything with a giggle and a little sand in your toes!