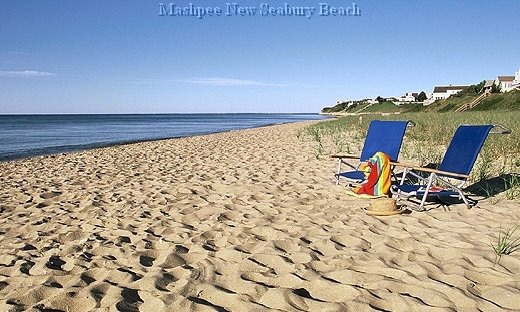 Established as a "praying village" in 1670, Mashpee is the ancestral home of the Mashpee Wampanoag and headquarters of the modern tribe. The Mashpee Wampanoag Museum (414 Main St., 508-477-9339) occupies a classic half-Cape built around 1793 adjacent to the Mashpee River and the Herring Run. Outside is a traditional round bark-covered Wampanoag house. Inside, the museum tells the tribal story from antiquity to present, including an exhibition on Native American whaling.
Start A perfect day in Mashpee at the beech forest at the Lowell Holly Reservation (S. Sandwich Rd., 508-636-4693) has grown relatively undisturbed for the last 200 years, making it one of the few natural woodlands remaining on the Cape. Carriage roads skirt the Mashpee and Wakeby pond shores and hiking trails crisscross the Conaumet Neck peninsula.
If the small fry start climbing the walls on a rainy day, the Cape Cod Children's Museum (577 Great Neck Rd. S., 508-539-8788) may be the solution. With 20 interactive exhibits for children from 6 months to age 8, the museum engages even the most antsy kid. All ages gravitate to the pirate ship in the middle of the facility.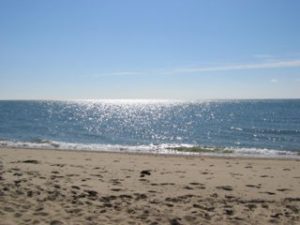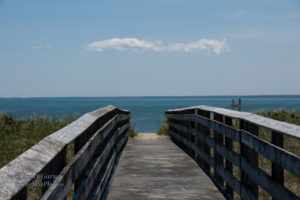 Mashpee has only one public saltwater beach, but it's a doozy. South Cape Beach (Great Oak Rd., 508-457-0495) is a state park with a mile-long white sand beach and hiking trails through woodlands that are dotted with a few kettle ponds. The newly constructed boardwalks make beach access especially easy, and big-tire beach wheelchairs (with fishing pole holders) are also available. The swimming is matched only by the surf casting (saltwater fishing permit required), especially on the west end near the inlet to Waquoit Bay.
More than a mere shopping center, Mashpee Commons offers a re-imagined downtown for Mashpee, where women seeking stylish clothes can shop boutiques like Resort (13 Market St., 508-681-0446) as well as larger chains, and foodies with a craving for French bistro fare can dine on pan-seared dayboat haddock with absinthe caper butter at Bleu (10 Market St., 508-539-7907).
New Seabury is perfect for a Lobster Roll the size of Texas…at The Raw Bar in the Marketplace…or try some miniature golfing at the 18 hole course…or 2 award winning golf courses are available as a guest player….Dining on the ocean at The Popponessett Inn is always a favorite or a lunch on the water at the Beach Club..
The rivers in Mashpee offer unique kayaking adventures and great places for picnics along the banks. Mashpee Wakeby lake is one of the largest lakes on Cape Cod and it is so serene that a day fishing on the lake can turn into a spiritual episode….