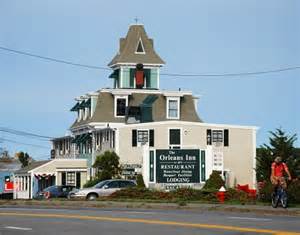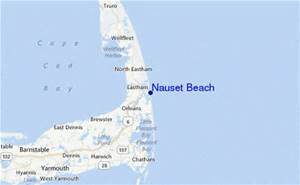 Home of the traffic circle where Routes. 6 and 28 converge, the "elbow" of Cape Cod is dotted with bogs and ponds. For the start of A Perfect Day In Orleans, go early to Cottage Street Bakery (5 Cottage St., 508-255-2821) before the cinnamon-dusted "dirt bomb" pastries sell out. Then grab a parking space at Nauset Beach (250 Beach Rd.) where breakers boom on a beach backed by high dunes. Skim the wash on a boogie board, or head farther down the 10-mile-long beach to surf or cast for strippers and blues (saltwater fishing permit required).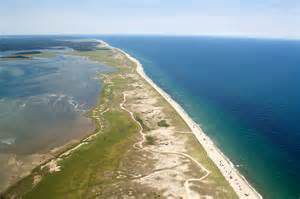 Off the beach, visit a slice of history at the French Cable Station Museum (41 S. Orleans Rd., 508-240-1735), where a 3,200-mile telegraph cable to France was installed in 1898, making it a key pre-radio link to Europe. During World War I, General Pershing in France communicated with strategists in Washington through the cable station.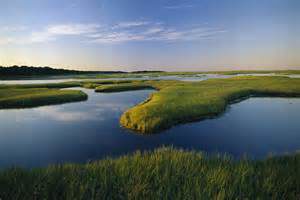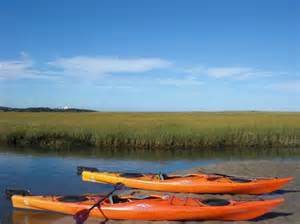 The Sparrow Store (26 Main St., 508-255-9400), where one of the co-owners is ukulele maestro Tim Sweeney, will put a smile on your face. Its comprehensive selection of kitschy mugs and T-shirts is augmented by ukuleles and uke instruction manuals. The shop is the self-proclaimed "official gift store" of the Hot Chocolate Sparrow (5 Old Colony Way, 508-240-2230), the espresso and chocolate institution around the corner with great pastries.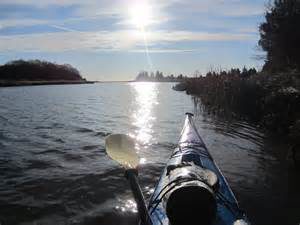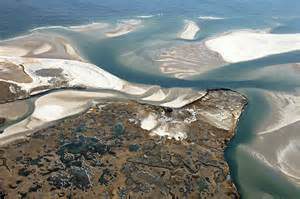 Nauset Marsh is an underappreciated wonder—an ecosystem with its own tides, schools of fish, colonies of shellfish, and abundant birdlife. Explore its tranquil waters by paddling a kayak that you can rent from outfitter Goose Hummock (15 Rte. 6A, 508-255-0455).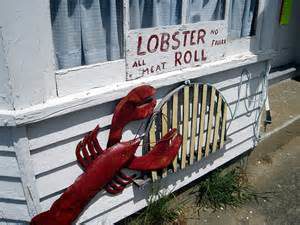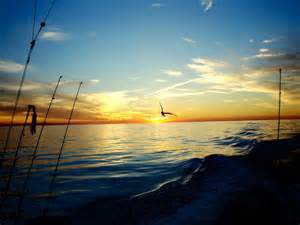 There's great seafood (naturally) at Rock Harbor Grill (18 Old Colony Way, 508-255-3350), but the real finds at this cozy tavern are the wood-fired brick-hearth pizzas and meat dishes such as grilled bratwurst or bistro steak.
Fish, Steak, Lobster, Calms, quahogs, ribs,beaches, kayaking,marsh rivers, sunsets, local fares,…I could go on forever.. Orleans has it all!