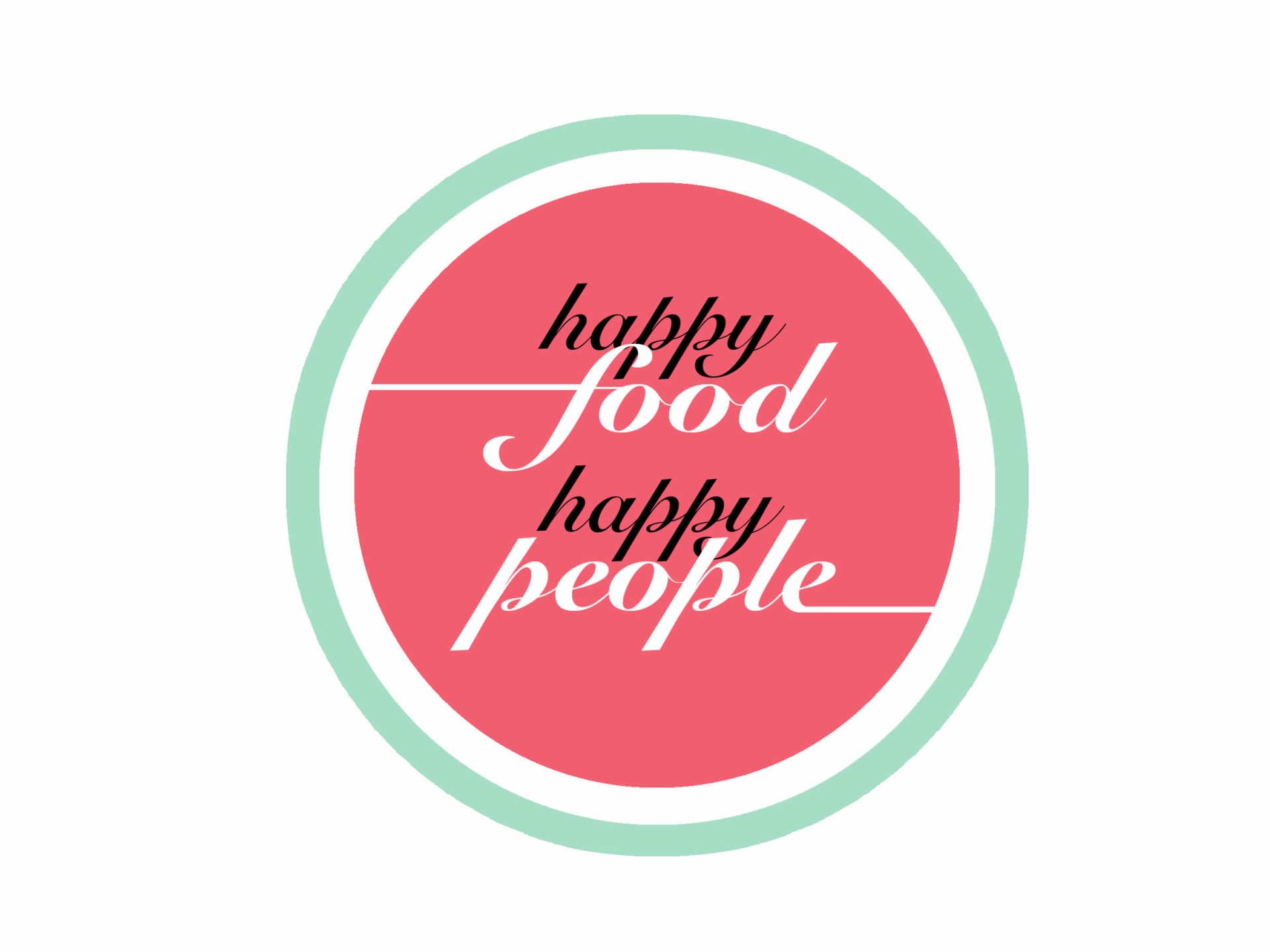 Many come down with a case of seasonal depression when the leaves and temperatures start to fall. The days are shorter, the nights are longer, and many favorite restaurants, ice cream stands and outdoor attractions close down for what will seem like an eternal winter. And although the cold season will only be a few months, it can be quite a blow to go without those summertime institutions. But there are many joints which faithfully stand on duty, waiting to serve the Cape's residents and winter visitors with plenty of hospitality and cheer even when the weather is less than summerlike.
You can rely on the following 9 Year Round Restaurants and local favorites to provide an excellent backdrop for your nights out this winter.

9 – emBARgo, 453 Main St., Hyannis
emBARgo is a lounge and bar offering tempting tapas like tempura fried vegetables with sweet chili aioli and spicy peanut noodles with sweet soy and scallions. DJ's and live entertainment are regular, and they always have sports on the big screens to keep the party going. Homemade infused Martini's to "ease the cold" round out a diverse and crowd-pleasing menu.
8 – Four Seasons Trattoria, 1077 MA-28, South Yarmouth
The home-y taste of some of the most revered Italian food in the region is served up year-round at Four Seasons. In the winter, it's hard to beat a stick-to-your-ribs plate of ravioli Pomodoro or fettuccini carbonara, paired with the perfect white or red wine.
7 – Red Nun, 673 Main St., Dennis Port & 746 Main St., Chatham
The Red Nun Bar & Grill has lots of great burger choices and excellent sports-watching chow. You can get a drink at the bar and enjoy some wings or nachos with a group of friends. There are daily lunch and dinner specials, with sandwiches, seafood and soups included on the menu. They even have an excellent black bean burger for vegetarians.
6 – Etzy's Wine Bar & Bistro, 701-707 Main St., Dennis Port
Known on Yelp.com for their dark wood and bright service, Etzy's is full of warmth and comfort. The 24 beers, colorful cocktails and extensive bar-food menu available keep these customers coming back for more and encourages chatter about their good times on social media and review sites.
5 – Chatham Squire, 487 Main St., Chatham
Not only is the Squire open every month of the year, they also have a winter loyalty card program which offers discounts to those who also stick around. Clientele can take part in weekly games of trivia or give their voices a crack at regular karaoke nights. Though they specialize in seafood, they also have special entrees to appeal to most palettes.
4 – Napi's, 7 Freeman St., Provincetown
One thing all of the restaurants on this list have in common is that they each have dedicated visitors who write wonderful reviews online. Napi's is no exception, but that's where the similarities end. While other establishments focus on old-fashioned dark wood to set the mood, this place uses beautiful art and décor. They keep the ball rolling with a diverse, seafood-based menu, with selections like bouillabaisse (seafood stew) with red or Portuguese sauce, tofu Santa Fe with Brazilian black beans and rice and shrimp Santa Fe.
3 – Casa Vallarta, 70 Davis Straits, Falmouth
You'll read a lot of Yelp reviews about Mexican restaurants, claiming this or that one has "real" Mexican food. But Casa Vallarta features dishes based on actual fare from their hometowns. They do, of course, have cocktails, crafted by peppy bartenders who somehow are able to sling the shakers across the room to each other while making sure that margarita is well-shaken. But this place focuses on providing family-friendly portions you'll be excited to take home after the main course, and prices which are more than fair.
2 – The Dolphin, 3250 Main St., Barnstable
The final two establishments on this list are for those special nights out this winter. Maybe you've got a date, or maybe you're planning ahead for the holidays. If so, consider The Dolphin if you're around the Mid-Cape. While known primarily for their surf and turf options, they also make a mean quesadilla – all within an elegant, wood-paneled atmosphere which by itself will warm your spirits.
1 – The Dan'l Webster Inn, 149 Main St., Sandwich
A legendary Cape Cod establishment, the Dan'l Webster Inn is one of the most elegant settings for special occasion dining on Cape Cod, and is considered a holiday dinner tradition by many. The dining room is upscale yet relaxing, featuring a fireplace and multi-period furnishings. Though the menu is primarily old school New England surf and turf, eaters of all kinds (including vegetarians, vegans and GF folks) are offered thoughtful, delicious options.
By Adam Forziati