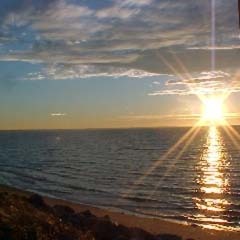 There is no better place to live then on Cape Cod. Residences include condos, apartments, 2 or more family homes or maybe vacant land, so you can build your dream home. Homes start from below $100K upwards to over $2 Million. Cape Cod has something to offer everyone! Our agents who live here year round are ready to show you all of the Homes for Sale on Cape Cod that you want to look at until you find that special home that says to you …"STAY…..Lets get to know one another! "And then you know that you MUST have it. Now is the time to invest in your future on the Cape. Prices are lower that they have ever been and interest rates are so low that you may want to buy more than one of the many Homes for Sale on Cape Cod.
INVESTMENTS COME FROM BUYING HOMES FOR SALE ON CAPE COD.
Looking for a good solid Investment? Once you search our web site, www.capecodusarealestate.com and discover all of the Homes for Sale on Cape Cod call Cape Cod USA Real Estate at 508 428 4440 Ext 1, ask for Carol Coholan- Baker, a long time resident of Cape Cod, REALTOR, Broker and President of CCUSA R.E.  and she will be happy to find that special home that you are searching for and after you purchase it she will continue to make your dreams come true by renting your home as a year round rental…a summer rental…or a winter rental….. and bring you that extra money that you desire. Or use the rental as a way to pay your mortgage until you are ready to retire into your Cape Cod lifestyle. Check out our website at your leisure and look at all of the opportunities that are available for you….. Either way, you are the winner! Call for your free quote today and start your road to $$$$$$.