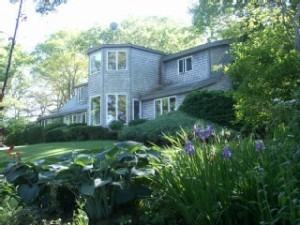 Looking for short term rental on Cape Cod? Maybe you are a teacher or a nurse and just need a short term rental and not a full year round rental. Cape Cod USA Real Estate has hundreds of winter rentals on Cape Cod to choose from. Call Now for the best choices. They can be as close as Bourne or as far down the Cape as Provincetown. We service the full Cape to provide you with the best choices of winter rentals on Cape Codand these homes are usually the best values around! The perfect time of year to enjoy all that the Cape has to share with you!
What Is A Winter Rental On Cape Cod?
You may not need a full year round rental on Cape Cod. Maybe you are just passing through to your next destination and require just a quick stay in a condo, apartment or home. Winter rentals on Cape Cod are homes that people usually use for their own families summer vacations or maybe they are investment homes that owners rent out weekly during the summer months. They are fully furnished and ready to occupy. Tenants usually pay for their own utilities and a monthly rental fee is required. The owners feel better that someone is watching their pride and joy and keeping it safe and happy…. A home without someone occupying it is just a house.  It takes people living in it to keep it healthy and happy! A winter rental can go for as short as 1 month or as long as 10 months depending on the home that is available. You may rent for just a short term and decide never to leave…..You just may like it here! Take a taste of Cape Cod and try living here during the Fall and Winter months…..It may be all you need to stay!