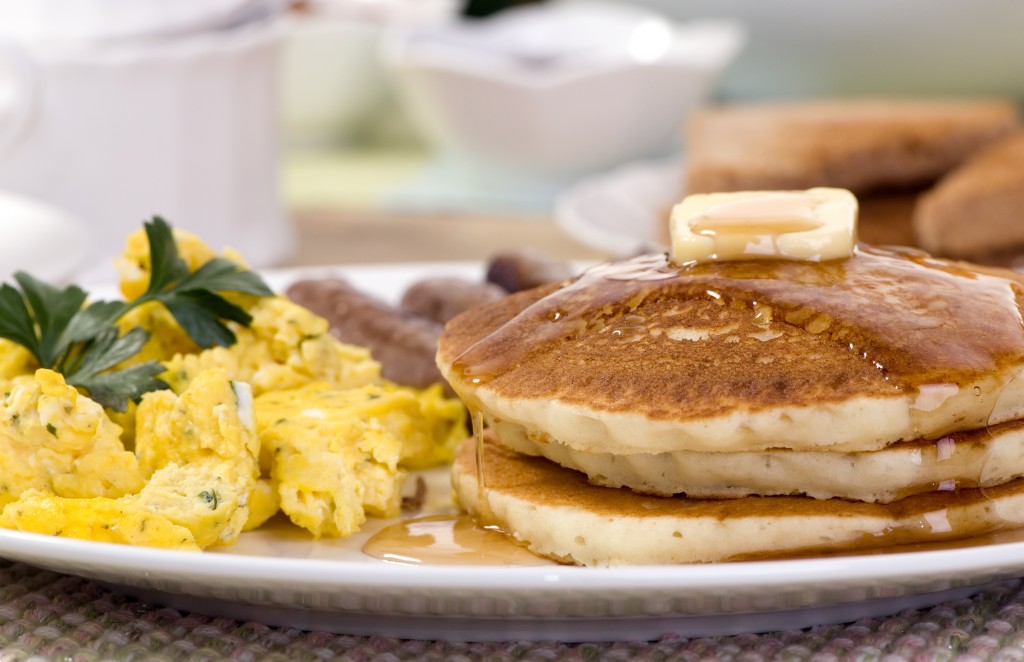 The Sunny Side of the Cape: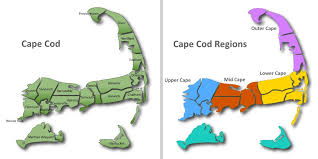 It seems Cape Codder's are wishing for waffles, pressing for pancakes, and begging for bacon pretty consistently, because there are a lot of mom-and-pop shops serving up the stuff on some of the Best Breakfast Places on Cape Cod. The sheer volume does not obscure quality, however, since several of the places listed below are busy year-round. But if you're hankering for hash browns and don't know where to turn, begin your breakfast excursions by visiting one of the establishments listed here.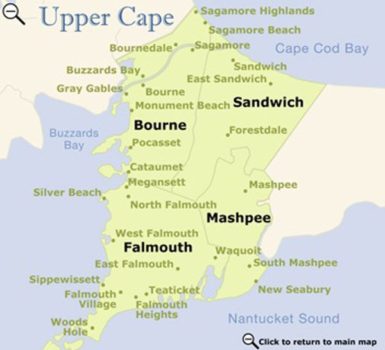 Upper Cape:
The Daily Brew – 1370 MA-28A, Cataumet
Breakfast sandwiches, fresh-baked muffins in several tempting flavors, smoothies, coffee and a carefree, relaxed atmosphere – the Daily Brew is also known for its cozy upstairs lounge, adorned with artifacts still remaining from when the 19th century building was an antiques store. The sandwiches are hot – but it's the muffins which are a must-try.
The Mills – 149 Cotuit Rd, Marstons Mills
Cape Cod breakfast restaurants generally offer an array of egg dishes, but The Mills has a frittata for every season, each one features whatever is most fresh and catches the whimsy of the chef. Malted waffles, skillful skillets, and something called "The Millwich" can all be found here.
Moonakis Cafe – 460 Waquoit Highway (Route 28), East Falmouth
A hippie-like atmosphere typifies the place, along with plenty of hearty breakfast fare that is highly customizable – they even make vegetarian eggs Benedict. This popular Falmouth restaurant creates seasonal flavors of pancakes, like lemon poppy seed in the summer and pumpkin pecan in the fall.
6A Cafe – 415 MA-6A, East Sandwich
This unassuming little breakfast nook on the "cultural highway" of Cape Cod has some creative takes on sandwiches and heaping helpings of home fries.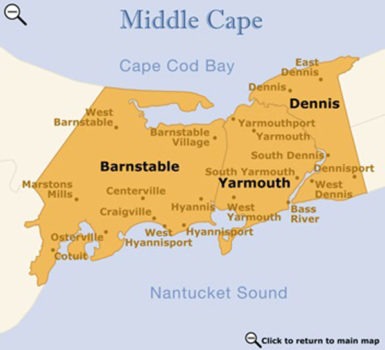 Mid Cape
Hangar B Eatery – 240 George Ryder Rd, Chatham 
Your day is bound to take off if you order a stack of lemon ricotta pancakes or a plate of huevos rancheros at this joint, located at the Chatham Municipal Airport. Noted as one of the best restaurants in Chatham – you can't miss the buckwheat pancakes!
Sunbird Cafe – 85 MA-6A, Orleans
A relaxing, quirky venue with food unlike anything else on the Cape, Sunbird Kitchen offers some typical café fare with a delicious and (sometimes) healthy twist. They use seasonal and local ingredients wherever possible, keeping money in the community. They have some of the best coffee on Cape Cod – a perfect pairing for breakfast fare of any kind.
Buckies Biscotti – 681 Main St, Dennis Port
A longstanding community favorite, Buckies' lofty interior is home to wafting scents of freshly baked Italian pastry, sultry French scones, and the more savory smell of a griddle preparing egg sandwiches and other fare. The sweet-toothed will run rampant, but the old man who just wants a sausage, egg and cheese will be satisfied.
The Daily Paper – 644 W Main St, Hyannis
This is a mainstay for early risers and is especially busy during the summer (so much so that the owners decided to open a second location at 546 Main St. Hyannis). It has the laid-back atmosphere of a diner and the quality of food to match; with all of the standard egg, pancake and hash dishes and equally-delicious healthy options (the cranberry-walnut wheat pancakes may just beat out any normal flapjack this side of the canal).
Keltic Kitchen – 415 MA-28, West Yarmouth
One of the most successful breakfast places on Cape Cod is the Keltic Kitchen. Folks line up out the door to order one of the traditional Irish breakfasts here. Menu items like strawberry scones, sweet potato cranberry nut pancakes, crème brulee French toast and the legendary Irish Farmhouse plate just can't be found anywhere nearby.
Grumpy's – 1408 Main St, East Dennis
Nine varieties of eggs Benedict, 18 different specialty omelets, 7 fillings for the French Toast…. and that's not even including their "special plates!" If you have a breakfast favorite that you need this morning, Grumpy's will likely have it.
Lower Cape
Laura and Tony's Kitchen – 5960 US-6, Eastham
This establishment takes a somewhat different approach from other Cape Cod breakfast places. Here you'll find a breakfast buffet decked out with the typical type of fare, but with a slight southern touch. But what you may have to rush for are the baked goods, especially the house-made cinnamon rolls.
Hole in One Breakfast and Lunch – 98 MA-6A, Orleans
Stop in for their freshly-made sour cream, honeywheat, chocolate frosted and lemon filled doughnuts. The deliciousness doesn't stop there, however: Hole in One also serves a variety of sandwiches and homemade breads for the best toast around.
Chach – 73 Shank Painter Rd, Provincetown
Concocted beverages like watermelon limeade and hearty plates such as huevos rancheros and fresh eggs benedict are found at this nifty Cape Cod breakfast place in the heart of Provincetown
By CapeCod.com Staff