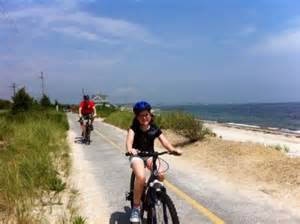 Getting out into nature for a good hike is a surefire way to lift your spirits and stay in shape. Here are 14 Trails In Massachusetts With An Undeniably Amazing Final Destination.  These awesome trails peppered throughout Massachusetts all offer gorgeous scenery and epic final destinations. Some will take you to waterfalls, while others will leave you high above the forest and breathless – in a good way.
Check out these 14 amazing Bay State trails.
For more awesome Massachusetts trails, check out our list of 10 amazing hikes under 3 miles that you will absolutely love.
Posted in Massachusetts May 30, 2017 by Sophia