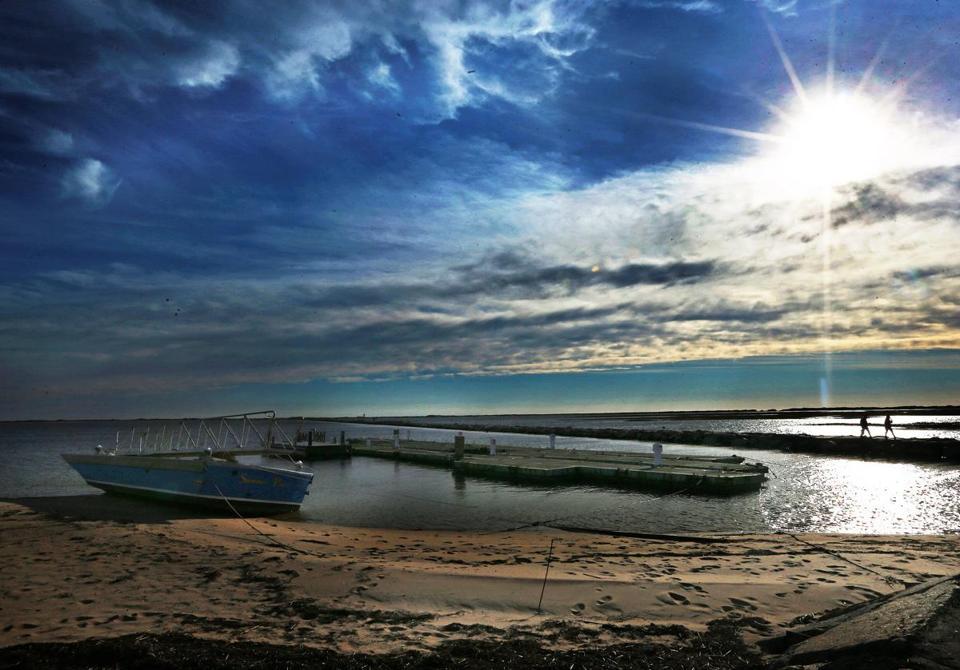 Spend the morning in the broad light of the wilds of the Cape Cod National Seashore. After breakfast, pedal west out Bradford Street on the dedicated bike lanes to Herring Cove Beach via the Provincelands Road.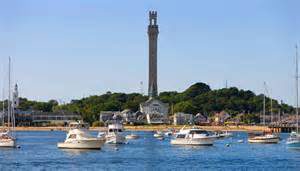 Follow the Province Lands Bicycle Trail through the undulating dune system as you head for the Province Lands Visitor Center and its great observation deck. A Perfect Day in Provincetown has to take you to the Coast down the spur to Race Point, where you might spot whales feeding offshore, and visit the Old Harbor Life-Saving Station's museum for an overview of heroic rescues that were once almost routine on Cape Cod.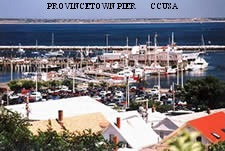 Back in town, try the clam or seafood chowder at the Lobster Pot (321 Commercial St., 508-487-0842). Then wander down the pier to the Whydah
Pirate Museum (16 MacMillan Pier, 508-487-8899), where salvaged treasure from the 1717 wreck of the Whydah relates pirate history in these waters and explains a bit about underwater archaeology.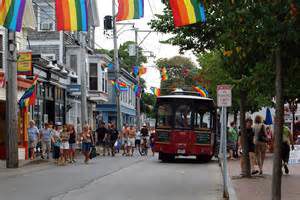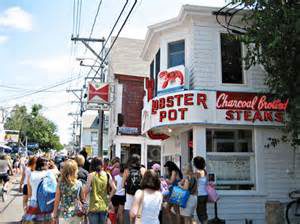 Boutique temptations abound on Commercial Street, but P'town's greatest strength is visual art. The town has more than 40 art galleries (www.provincetowngalleryguide.com), most of them opening at midday. Several also hold open houses with enticing snacks on Friday evenings. The heart of the art scene is the Provincetown Art Association and Museum (460 Commercial St., 508-487-1750). The permanent collections give a great overview of the development of the art colony.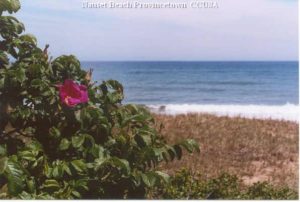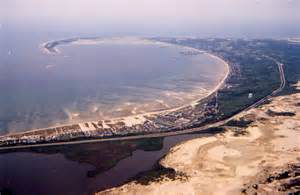 Conclude the daylight hours with a sunset tour from Art's Dune Tours (800-894-1951), a one-hour drive through the huge rolling dunes of the Cape Cod National Seashore, past the few remaining artists' dune shacks. Twilight lingers in midsummer, and the P'town streets are alive with folks making the evening promenade. If you made reservations at Jimmy's Hideaway (179 Commercial St., 508-487-1011), linger over Portuguese cod with linguiça and a bottle of wine.