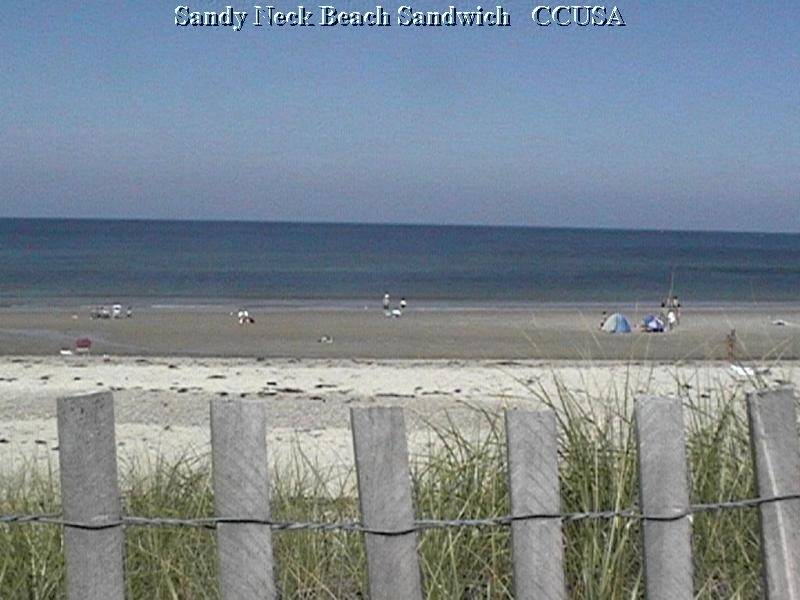 If it's a Wednesday, get an early start on the day by perusing the tables of 80-140 dealers at the Sandwich Bazaar (Oakcrest Cove Field, 34 Quaker Meeting House Rd., 508-685-2767). The Perfect Day in Sandwich starts at the flea market around 6 a.m., and wraps up by noon. You probably won't find a choice piece of historic Sandwich Glass, but you can see great examples—as well as hourly glassblowing demonstrations—at the Sandwich Glass Museum (129 Main St., 508-888-0251), which chronicles the town's history with pressed glass. It also has an excellent gift shop.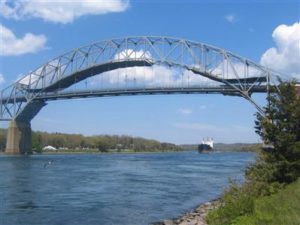 Extended pinkies are not required for lunch or tea at the Dunbar House Restaurant & Tea Room
(1 Water St., 508-833-2485), but it does help to like scones, curried chicken salad, and cucumber sandwiches—or any of 150 different teas.
Sandwich was founded because its extensive salt marshes guaranteed fodder for livestock. Nearly four centuries later, those swaying marshes provide a dramatic approach to Town Neck Beach (Town Neck Rd.). Watch for redwinged blackbirds on grass plumes as you cross the long boardwalk over the marshes to the foot of the sand dunes. Once on the beach, enjoy gentle waves for swimming or sit and watch vessels plying the Cape Cod Canal.
If you'd rather save the beach for another day, spend the afternoon at Heritage Museums & Gardens (67 Grove St., 508-888-3300). The garden paths are lined with the most extensive blooms on the Cape. The dogwoods are finishing, the daylilies are starting, and the summer perennials are popping all over. Museum exhibits range from an exhibition on movie costumes to a 1934 Bentley Derby to the unfailing fun of the 1908 Looff carousel. To get above it all, opt for treetop adventure on aerial trails and ziplines in the Adventure Park (reserve ahead).