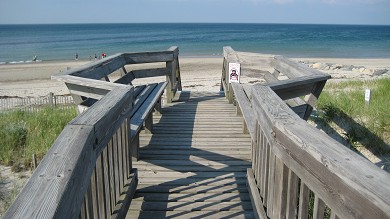 Cape Code is home to America's vacation rentals with the most stunning views, offering highly sought-after amenities, including easy access to the Atlantic coast–giving your vacation unsurpassed relaxation and fun. Our vacation rental properties thoughtfully merge quality, convenience and sophistication making Cape Cod, MA home to the finest first-rate Vacation Rentals–brought to you exclusively by Cape Cod USA Real Estate.
Our friendly team vacation rental experts is here to provide you and your vacation buddies with the most vacation rental options that meet your budget. Improve your vacation rental experience, and contact our vacation rental team today.
Start your vacation rental search here…
Not very costly, not heavily occupied, and infrequently only a short head out. Only 50 miles from Boston lies the man made island of Cape Cod. Separated from the mainland by 2 extensions to paradise. On the off chance that you love to golf, Cape Cod offers an astounding 45+ greens for you to improve your handicap. Make some new companions while your in town and get invited to play some of many private courses! On the off chance that you get a kick out of the chance to angle, there are such a variety of private or business water crafts that offer you private outings or simply leave the docks each day and welcome you to tag along for a little charge. Regardless of the possibility that you don't angle you may get a kick out of the chance to see the whales playing out on the sea. Take a long summer stroll biking the channel or attempt one of many bicycle trails and roadways that offer you immersive views of the Atlantic Ocean as you cruise along keeping the cool summer breezes at your back.




Popular Cape Cod Vacation Rentals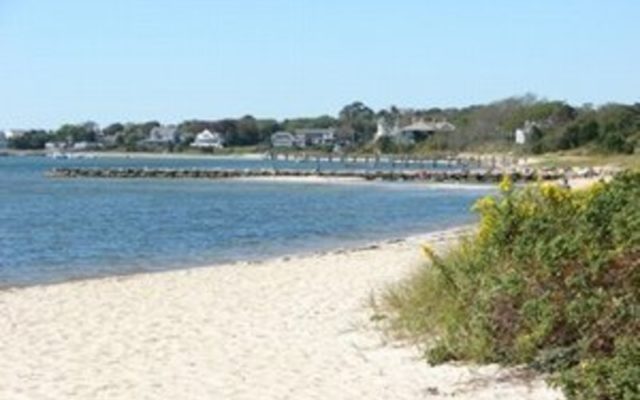 $$4000 monthly
Available Date: ask
Bedrooms: 1
Sleeping Capacity: 4
508 428 4440
View Property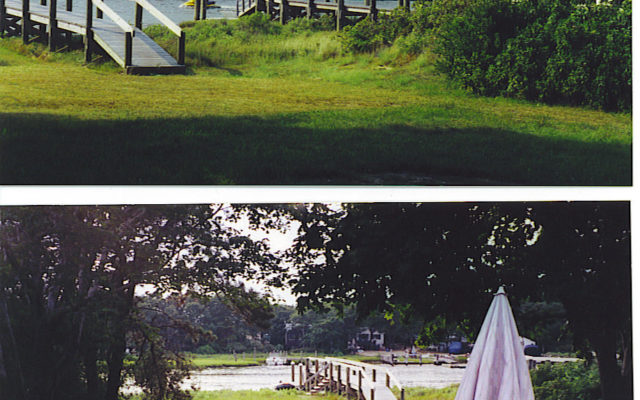 $$14K (for June 15th thru Sept 15th) incs all utilities
Available Date: June 15, 2023
Bedrooms: 2
Sleeping Capacity: 3-4 people
508 428 4440
View Property
View All Cape Cod Vacation Rentals