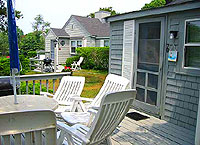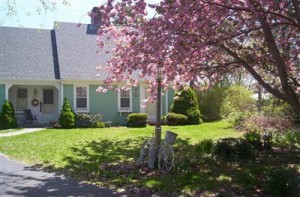 Are you an investor or a buyer looking to buy or sell Cape Cod homes? You will find a large variety of Cape Cod homes available on the real estate market. You might be in the marketing to buy Cape Cod homes, fix them up and resale them. We can help you find those fixer uppers. Let us know what your real estate needs are so we can assist you in the right way. Cape Cod homes are great business opportunities you don't want to let it pass you buy.
To make your Cape Cod home search as easy as possible, fill out the MLS form, which asks you what you are looking for in Cape Cod homes, which will then sift through all the available Cape Cod homes. This will narrow your search to a select few Cape Cod homes that work for you. At this point we then can show the home, to see if we have found a match.
If you find a Cape Cod home that you really like, the next step is to find a lender to get the home at a right price. We as real estate agents will walk you through the whole process to make sure your Cape Cod home search is as pleasant as possible. If there is additional information you want to know about, let us know and we help you.