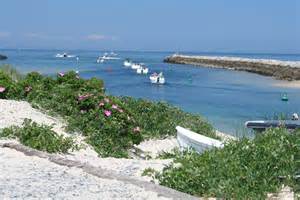 Inspired By The Bay
AUTHOR :Mary Stanley is the Sales and Marketing Coordinator and a frequent writer for Cape Cod Life Publications
A beautiful summer cottage overlooking Cape Cod Bay is a shining example of the success that can happen when a homeowner's vision meets a build and design team's creative ingenuity. Where a small, single-story ranch once stood now sits a two-story Cape style home that defines the casual lifestyle of this coastal region and embraces and reflects the relaxed atmosphere of a vacation home. When the owners of this Dennis property were searching for a Cape oasis, they had a list of priorities and at the top of their list was that the property be located near the water. "My husband wanted to have water views," says the wife.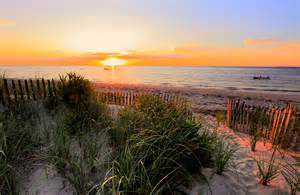 After finding an ideal property that boasted views of the marsh and the ocean beyond, the homeowners turned to Dennis-based company, REEF Cape Cod's Home Builder to guide them through the process of replacing the small, structurally unsound ranch sitting on the land.
"Our goal was to seamlessly integrate a new home on the property that maximized and capitalized on the views and surrounding areas and at the same time enhanced the beach community," says Jim Hagerty, vice president of REEF and the project's  lead designer.
The property was not without its challenges despite a beautiful location looking out over Cape Cod Bay. "The lot is quite large, but it contains a significant amount of conservation land, so we were limited to building the house on only a small portion of it. The lot also had a substantial slope that required constructing a 16-foot tall retaining wall, so that the first level of the house could sit at street level. We were faced with the challenge of building this wall in such a way so that it would not be obtrusive or unattractive," says Matt Teague, president of REEF and the project manager. "But, we do love a challenge," Teague adds.
The team located the wall just to the left of the home, covered it in a fieldstone veneer so that the structure—though integral to presenting the house in a traditional manner that offers plenty of curb appeal—is barely noticeable and blends in nicely with the surrounding environment.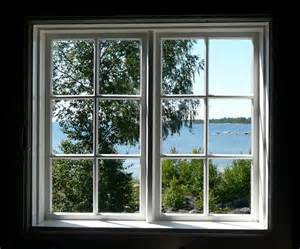 When it came to the home's interior  design, the homeowners had a specific vision for their summer retreat. "I really wanted an open floor concept—where the kitchen opened to the family room. And I wanted the home to have a cottage feel and be a place that was conducive to entertaining family and friends. I wanted to feel like we were on the beach even when we were inside," the homeowner says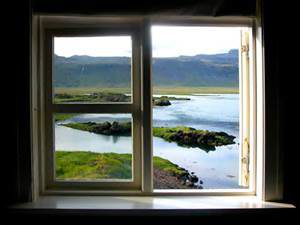 Inspired By The Bay