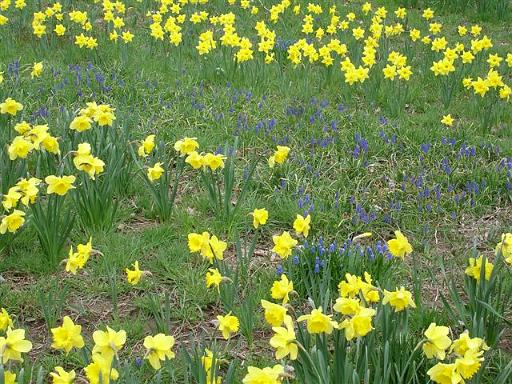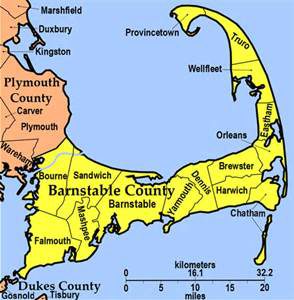 Brewster's eight beaches on Cape Cod Bay are so shallow and so gradual that you can walk out nearly a mile at low tide—and wade nearly that far at high tide. A Perfect Day in In Brewster starts at Breakwater Beach (off Breakwater Rd.). If the tide is out, you can explore tidal pools for shells, crabs, and small fish. If the tide's in, enjoy the mild temperature of the water that's rushed in over the sun-warmed flats. There's no snack bar here, but a half-mile up the road, the venerable Brewster Store (1935 Main St., 508-896-3744) stocks fresh coffee, penny candy, fudge, and Coke in real glass bottles. It's also the go-to store for oil lamps and parts, including hurricane globes.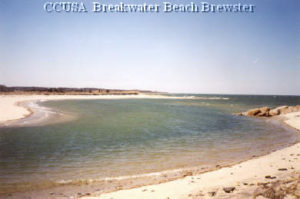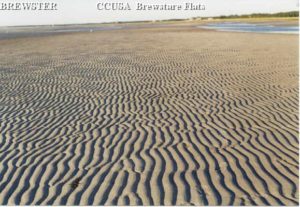 Serious swimmers should head to the kettle ponds of Nickerson State Park (3488 Main St., 508-896-3491). Best bet is Flax Pond, where there are no sharks, jellyfish, motor boats, or even waves—just crystalline fresh water and a sandy beach. The Cape Cod Rail Trail bike path also cuts through the park, should you want to pedal in the woods.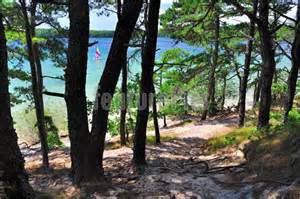 Hiking trails around the Cape Cod Museum of Natural History (869 Main St., 508-896-3867) are great for seeking out birds, frogs, and even salamanders. This coming Tuesday morning, naturalists lead hikes to explore life on and below the Brewster sand flats in a program called "Mudflat Mania." Field guides are sold at the museum.
 At night the Cape Rep Theatre (3299 Main St., 508-896-1888) is performing the Broadway musical "Hairspray." On Thursday mornings in the summer, Cape Rep also presents a one-hour show by Pitter Patter Puppets primarily geared for ages 2-6.
Chillingsworth Restaurant (2449 Main St., 508-896-3640) is an institution for haute French dining, but you can also relax with casual bistro fare in the greenhouse area called Chill's Bistro and Bar. Lighter fare includes panko crusted fried oysters, lobster bisque, or the warm crab crepe with a garlicky tomato sauce.