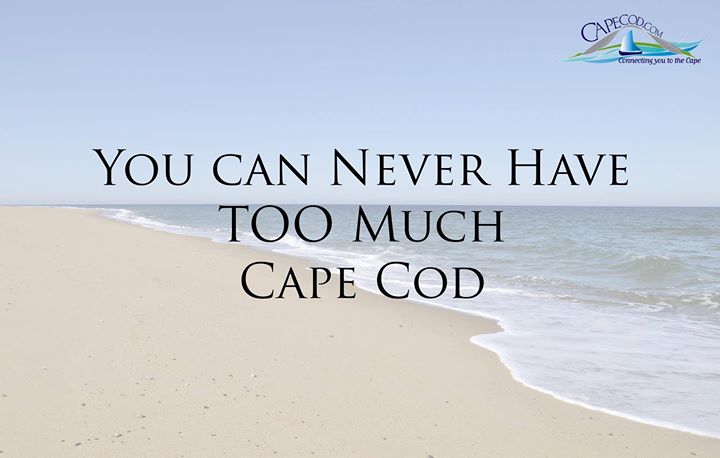 A Shipwreck Has Just Emerged From The Sands Of This Massachusetts Beach
The remnants of an old shipwreck have just emerged from the sands of a Cape Cod beach.
The Cape Cod Times reports that the large wreck has been exposed about two miles south of Nauset Beach in Orleans. The wooden remains are sandwiched between the beach's tall dunes and the waterline and were uncovered by the natural shifting of the sands.
For more information about the wreck, check out this video from The Cape Cod Times below:
Posted in Massachusetts November 23, 2017 by Sophia